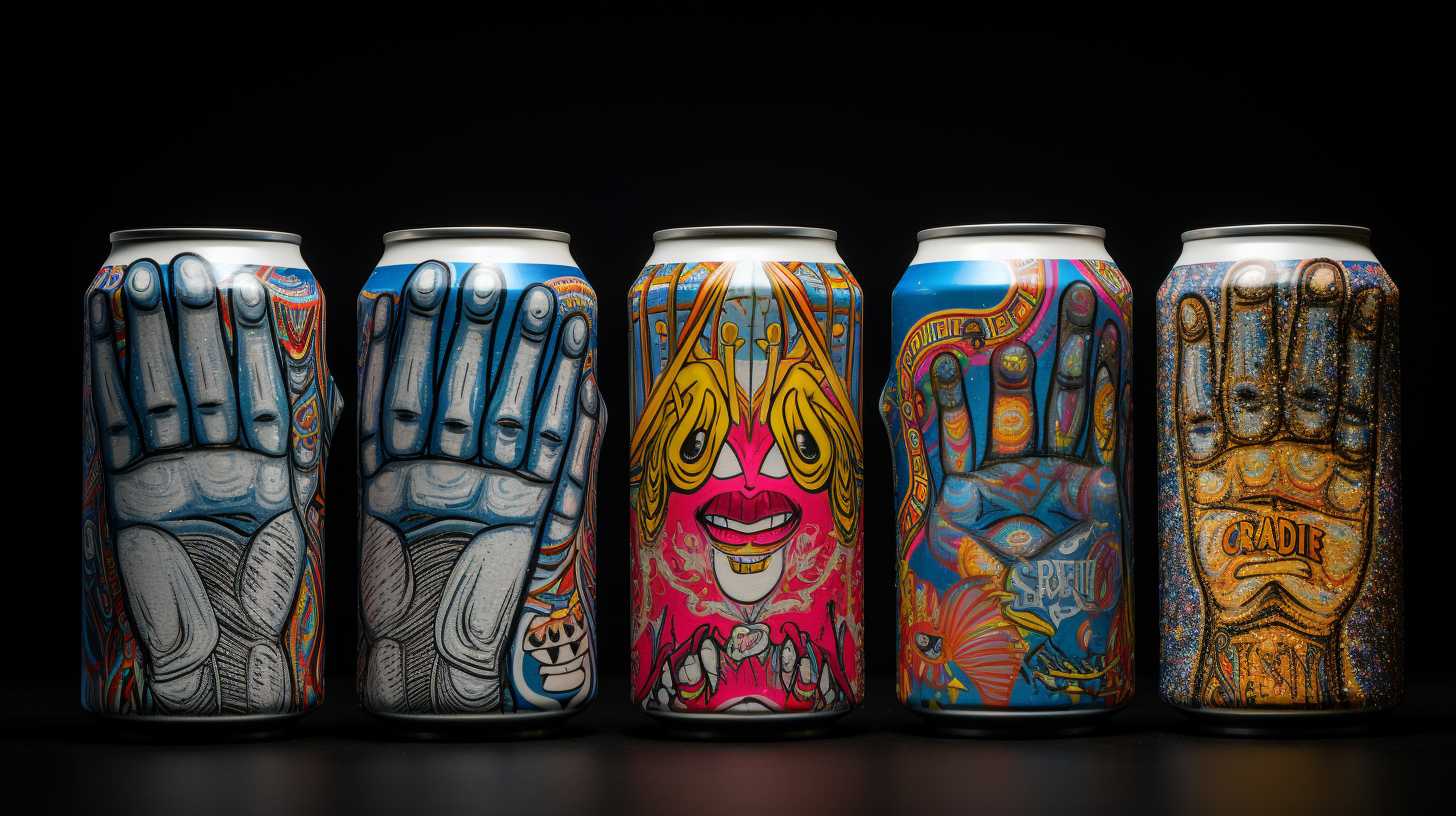 Hello, TV series enthusiasts! Ever considered combining your binge-watching sessions with a dash of extra fun? Then sit back and tune in, because we've compiled a list of TV show-drinking games that will take your viewing parties to a whole new level of entertainment.
Envision this: you and your friends, your favorite show streaming, snacks on the table, drinks in hand, and a game that amplifies the fun and camaraderie. These games aren't just about the drinks – they're about immersing yourself in your favorite TV worlds, sharing laughs, and making unforgettable memories.
Our list features games that cover a broad spectrum, from classic series to the latest trending shows, ensuring that fans of all genres have something to look forward to. Whether you're a fan of intense dramas, gut-busting comedies, or mind-bending sci-fi, there's a game here for you.
Remember, the core of these games is not just drinking, but enhancing your TV-watching experience and fostering shared enjoyment. Please ensure that everyone participating is of legal drinking age and drinks responsibly, being mindful of their limits.
So, get your remote, prepare your favorite drinks, invite your friends over, and gear up for an engaging evening of television and good company. Welcome to your ultimate list of TV show drinking games. Get ready to binge-watch in style!