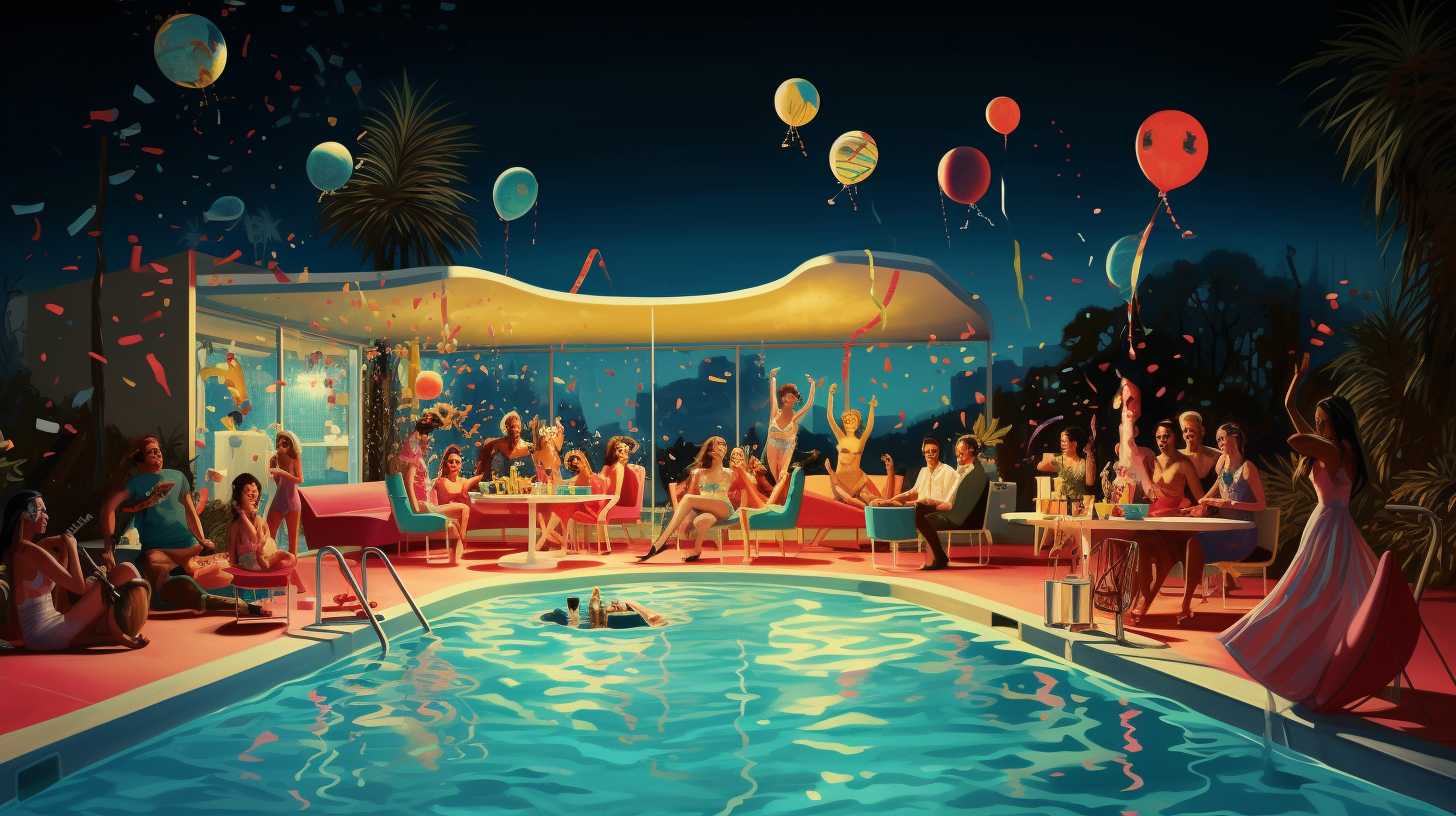 Hello, swimming enthusiasts! Ever thought about making a splash at your pool parties with some entertaining drinking games? If so, you've just dived into the right spot! We've compiled a list of swimming pool drinking games that will undoubtedly make your next pool party a big hit.
Imagine this: you and your friends, the sun shining, the water sparkling, your favorite drinks ready, and a game that turns a simple pool day into a memorable party. These games aren't just about the drinks – they're about soaking up the sun, enjoying the water, and sharing countless laughs.
Our list includes a variety of games, from traditional pool games with a refreshing twist to brand-new ones designed specifically for water fun. Whether you're a seasoned swimmer or someone who just enjoys lounging by the pool, there's a game here for you.
Remember, the goal of these games isn't just about drinking, but about enjoying the pool, making a splash, and creating unforgettable summer memories. Please ensure that everyone participating is of legal drinking age and drinks responsibly, being aware of their limits. In addition to general health and safety, it is important to get out of the pool if you are starting to feel like you have had too much.
So, grab your swimsuit, prepare your favorite summer drinks, invite your friends, and get ready for a day full of sun, water, and shared laughs. Welcome to your ultimate list of swimming pool drinking games. Let's make a splash!