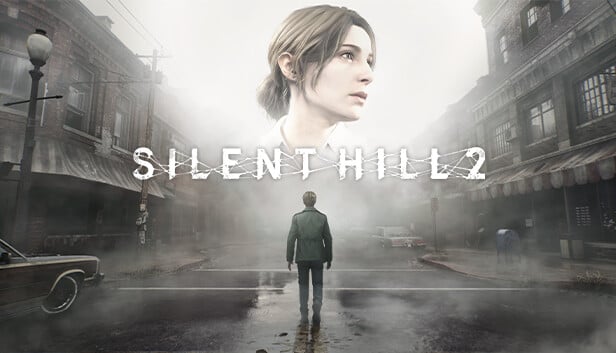 Welcome to the comprehensive game guide for Silent Hill 2, one of the most iconic installments in the survival horror genre. This walkthrough aims to guide you through the eerie and mysterious town of Silent Hill on a journey filled with psychological terror, bizarre creatures, and challenging puzzles. Whether you're a first-time visitor or a returning fan, this guide has got you covered, promising to unveil all hidden secrets to ensure a thrilling gaming experience.
What to Expect from This Guide
A detailed, step-by-step walkthrough of the main story, covering all the essential plot points and objectives.
A thorough explanation of all boss encounters, complete with strategies and techniques to defeat them effectively.
Solutions and hints for every puzzle, ensuring you never miss a single clue or hidden item.
In-depth descriptions of all key locations. No stone left unturned as we explore the dark and unsettling locales of Silent Hill!
A comprehensive checklist of all collectible items, weapons, and health supplements scattered throughout the game.
Tips and tricks for advanced play, covering all possible endings and bonus content.
With this guide by your side, you're prepared to navigate the twisted, fog-shrouded streets of Silent Hill 2, where nightmare and reality seamlessly merge. Delve into the psychological depths of protagonist James Sunderland, and unravel the harrowing truth behind his quest. Brace yourself for a disturbing yet unforgettable journey, and may this guide serve as your roadmap through the macabre world of Silent Hill 2.
Let the nightmares begin!