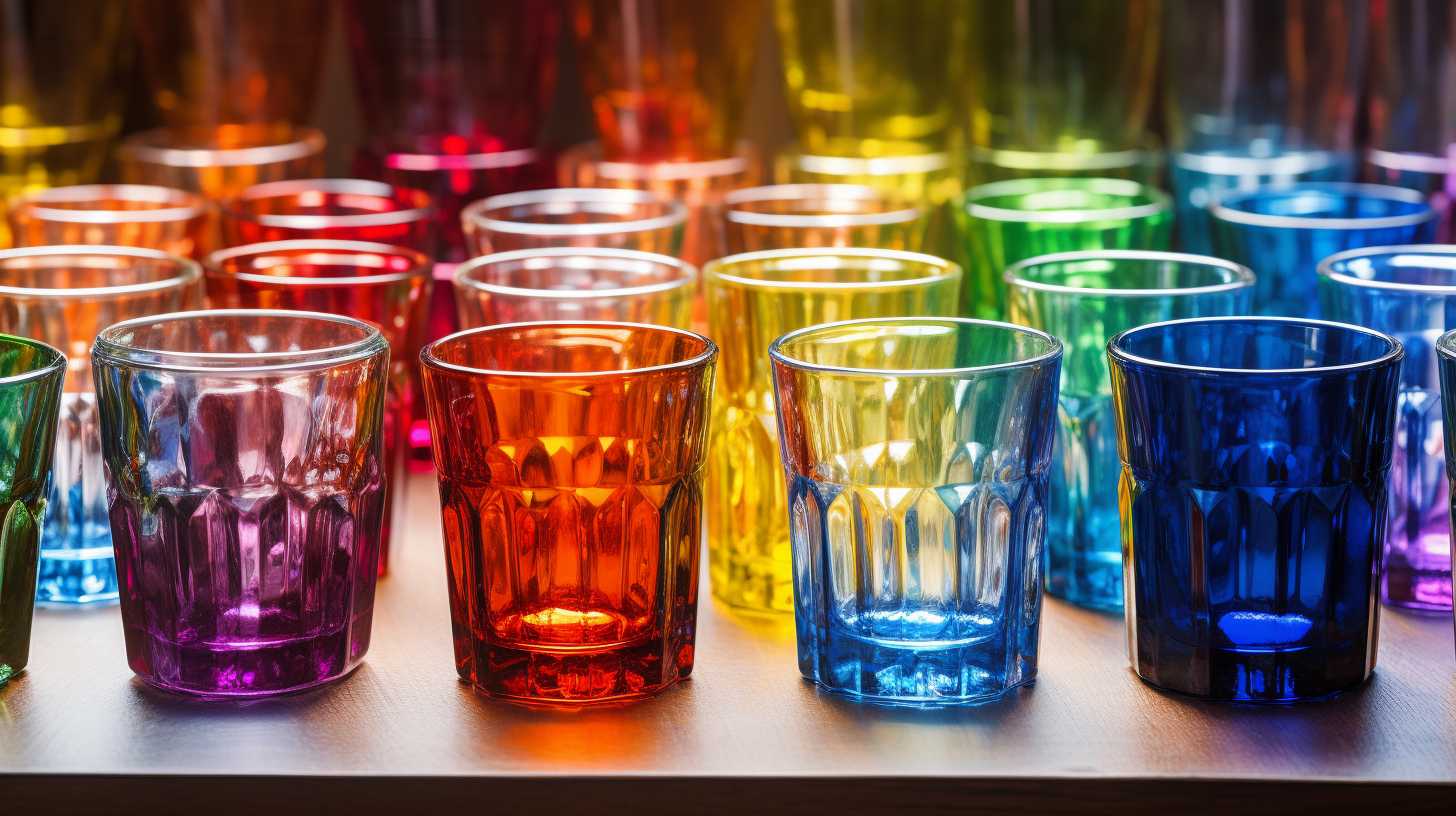 Hello, shot lovers! Ever thought about blending your fondness for shots with some exciting drinking games? If so, you've hit the mark! We've concocted a list of shot-drinking games that are sure to raise the spirits at your next social gathering.
Picture this: you and your friends, a line of your favorite shots, a lively ambiance, and a game that takes your shot experience to an exhilarating new level. These games aren't just about the drinks – they're about ramping up the excitement, promoting camaraderie, and sharing plenty of laughter.
Our list features a range of games, from traditional shot-based games with a fun twist to innovative ones we're sure will become your party favorites. Whether you're a veteran shot-taker or someone looking for a fun way to liven up the party, there's a game here for you. Keep in mind that most shots are quite strong, some beer-drinking games will not translate well to being drinking games for shots.
Remember, the aim of these games isn't just about drinking, but about the thrill of the game and the camaraderie they foster. Please ensure that everyone participating is of legal drinking age and drinks responsibly, keeping their limits in mind.
So, line up your favorite shots, gather your friends, and get set for an evening of exhilarating fun and shared laughs. Welcome to your ultimate list of shot-drinking games. Let the good times roll!