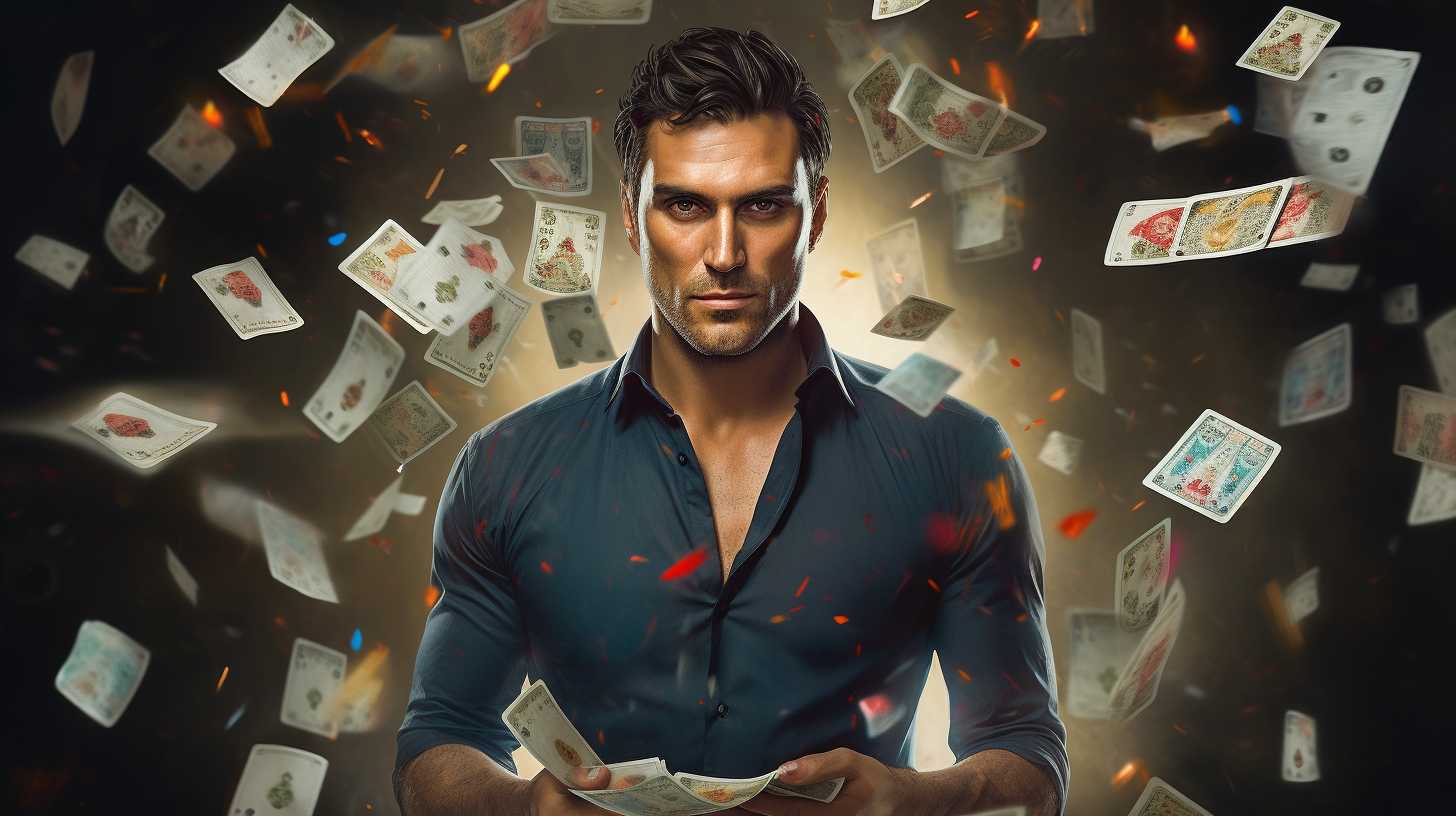 Hey there, playful romantics! Ever considered spicing up your nights with an exciting twist on your usual cocktail hour? Well, you're in for a treat. We've curated a list of sexy drinking games that are sure to heat up your evenings and add an extra touch of fun to your intimate moments.
You and your partner or maybe just a group of open-minded people looking to make their night out a little more kinky. A cozy setting, a couple of your favorite drinks, and a game that brings you even closer. These games aren't just about the drinks, they're about discovering new sides of each other, exploring boundaries, sparking conversations, and of course, lots of fun and laughter.
Our specially curated list ranges from sultry spins on classic games to new, exciting games designed to kindle passion and intimacy. Whether you're looking to break the ice, deepen your connection, or simply inject some playful seduction into your routine, there's a game here for you.
Remember, the aim of these games is not about the amount you drink but the excitement, communication, and romance they inspire. It's essential that everyone participating is of legal drinking age and drinks responsibly, being mindful of their limits.
So, prepare your favorite drinks, create a comfortable atmosphere, and get ready for an evening of laughter, flirtation, and unforgettable memories. Welcome to your ultimate list of rude and sexy drinking games. Let the playful seduction begin!