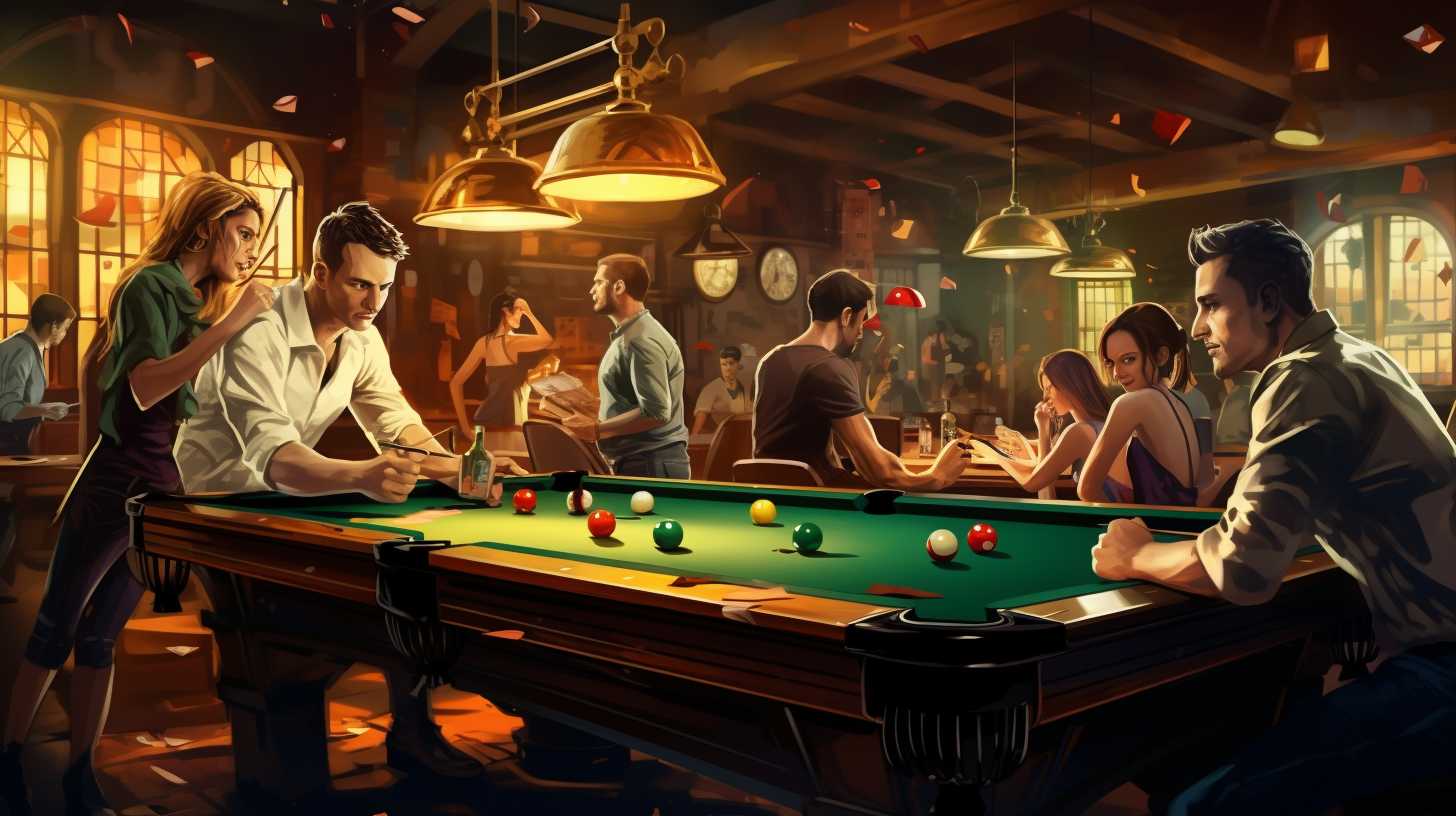 Hello, pool table aficionados! Ever thought about merging your love for billiards with a bit of spirited fun? If so, you've just pocketed the 8-ball. We've chalked up a list of pool drinking games that will put a fresh spin on your next pool table gathering.
Envision this: you and your friends, a gleaming pool table, your favorite drinks, and a game that transforms your pool experience into an entertaining showdown. These games aren't just about the drinks, they're about honing your skills, engaging in friendly competition, and sharing a whole lot of laughs.
Our list includes a variety of games, from traditional pool games with a fun twist to brand-new ones that we're sure will quickly become your go-tos. Whether you're a pool shark or a newbie to the felt, there's a game here for you. This can be a great way to turn a night out at a pub that has a pool table into a more interesting night out.
Remember, the aim of these games isn't just about drinking, but about the excitement of the game and the camaraderie they create. Please ensure that everyone participating is of legal drinking age and drinks responsibly, keeping their limits in mind.
So, ready your cue, prepare your favorite drinks, invite your friends over, and get set for an evening full of shots and shared laughs. Welcome to your ultimate list of pool-drinking games. Let the games begin!