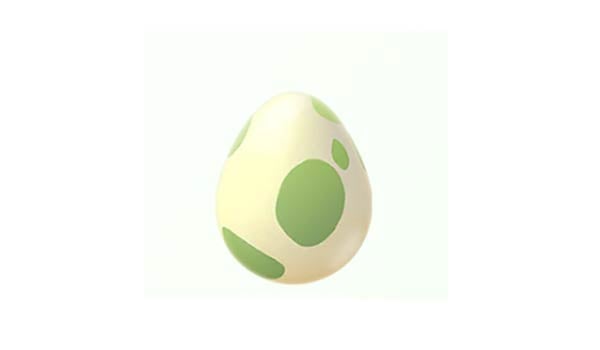 Eggs are a common item to find when visiting Pokéstops. The eggs can contain a random mystery Pokémon. There is no way to tell from the Pokémon Egg appearance, what will be inside when it hatches.
How To Hatch A Pokémon Egg
When you have obtained an egg you can hatch it using an E
gg Incubator. You will have 1 incubator at the start of the game and can purchase more using money in the in game store. In order to place an egg into the egg incubator you will need to go into the Pokemon menu and tap the "Egg" tab. From here you can assign an egg to an incubator to begin hatching it.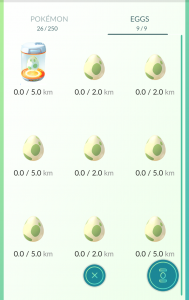 In order to make it fully hatch you will need to start walking the distance that is assigned to the egg. Once you have walked the distance the egg will hatch and you will get the Pokémon inside.
The distance required to hatch the egg will vary from 2km, 5km and 10km. The drop rate of 10km eggs is a lot lower than the 2km eggs. The longer the distance the better Pokemon that is inside. Generally the 2km eggs are a waste of time, but sometimes you will hit the max of 9 and need to hatch them anyway. The chart below will show you what Pokemon you can get from hatching the 3 different egg categories in Pokemon Go. It is worth nothing that there is no way to tell in advance what you are going to get inside and egg. Once the egg has hatched there is no way to undo it to get another Pokemon.