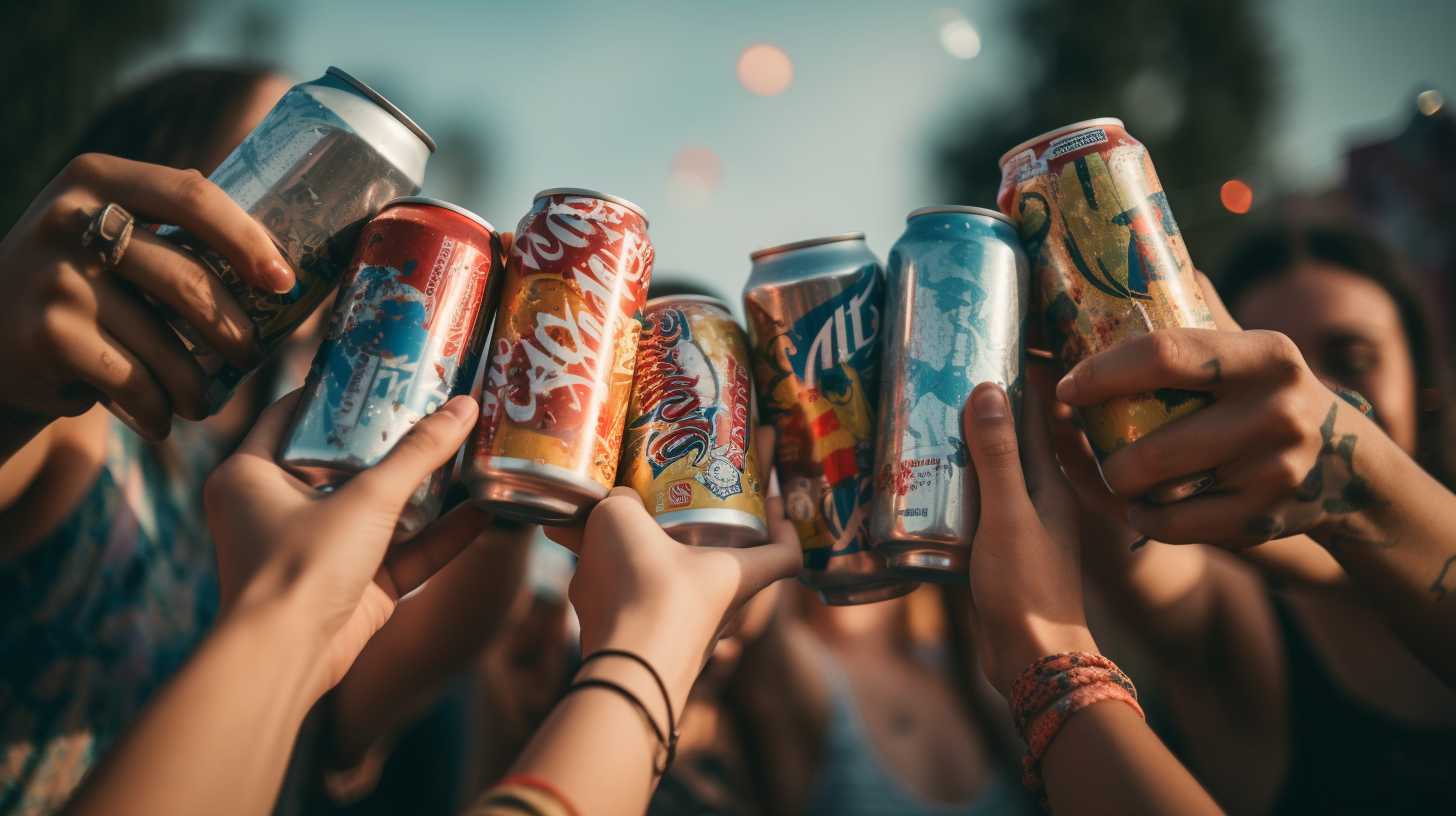 Hello, party people! Ever thought about turning your party up a notch with some engaging drinking games? If so, you're in the right place! We've created a list of party-drinking games that are sure to make your next get-together the talk of the town.
Picture this: a room full of friends, a playlist setting the mood, drinks ready, and a game that gets everyone involved and laughing. These games aren't just about the drinks – they're about breaking the ice, getting to know each other better, and most importantly, having a great time together.
Our list includes a range of games from classics with a fun twist to brand-new games that we guarantee will become party staples. Whether you're a seasoned party host or just planning your first get-together, there's a game here for everyone.
Remember, the goal of these games isn't about how much you drink, but the camaraderie and fun they create. Please ensure that everyone participating is of legal drinking age and drinks responsibly, being mindful of their limits.
So, prepare your party playlist, get your drinks ready, and invite your friends over for an unforgettable night of laughter and good times. Welcome to your ultimate list of party-drinking games. Let's get the party started!