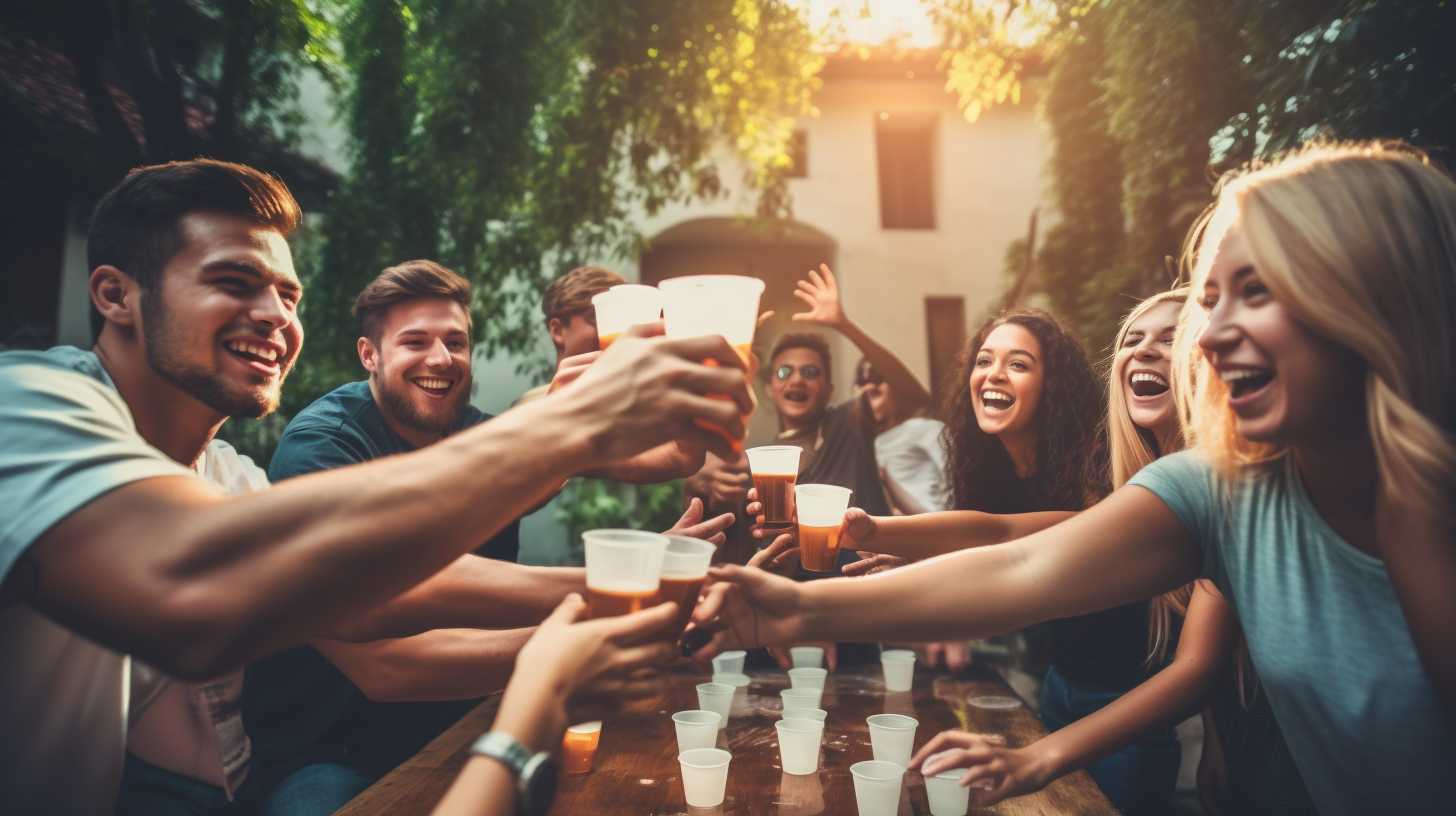 Hello, outdoor enthusiasts! Have you ever thought about adding a little extra fun to your outdoor gatherings with some engaging drinking games? If so, you're in the right place! We've crafted a list of outdoor drinking games that are sure to make your alfresco hangouts even more memorable.
Picture this, you and your friends, the open sky above, the fresh air around you, cool drinks in hand, and a game that brings everyone together. These games aren't just about the drinks – they're about enjoying the great outdoors, friendly competition, and sharing lots of laughs.
Our list includes a range of games, from classic lawn games with a fun twist to new games designed specifically for outdoor fun. Whether you're an outdoor adventure aficionado or just enjoy a nice backyard gathering, there's a game here for you.
Remember, the goal of these games isn't just about drinking, but about enjoying nature, shared experiences, and the company of friends. Please ensure that everyone participating is of legal drinking age and drinks responsibly, always aware of their limits.
So, grab your cooler, prepare your favorite drinks, invite your friends over, and get ready for an amazing time under the open sky. Welcome to your ultimate list of outdoor drinking games. Let's head outside!