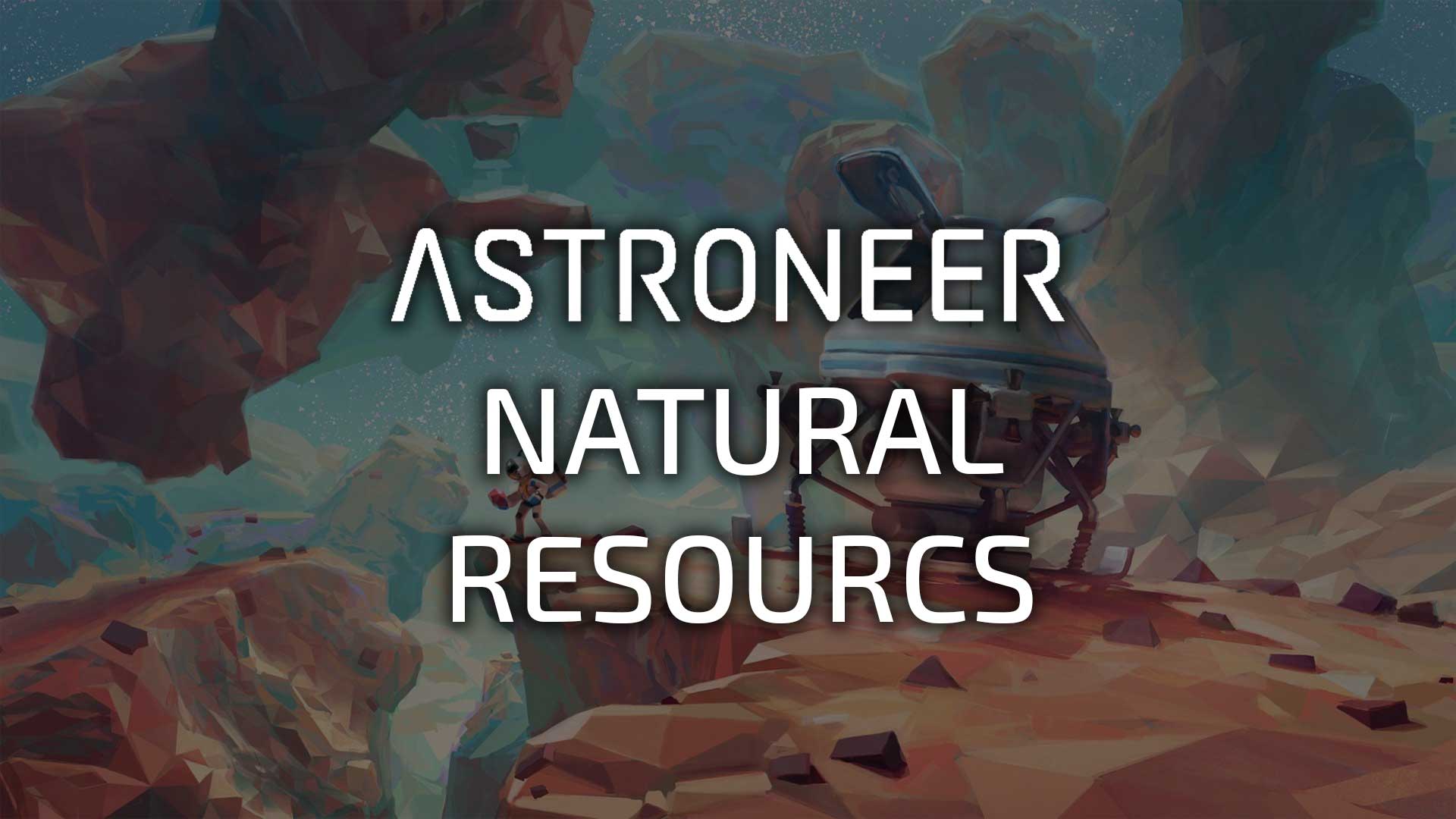 This section of the resource and crafting wiki covers mining. This is the most basic form of resource gathering in Astroneer. Your terrain tool is the ultimate mining weapon. It will allow you to clear large areas of land in a short amount of time, sucking up all of the valuable resources that are contained within. 
Mining resources in Astroneer is quite simple. Once your terrain tool is equipped, you will see a marker on the terrain that shows where you will start drilling if you pull the trigger.
When you start digging, the soil will vanish. If you have a soil canister in your inventory, you will start capturing the soil which can be used later to build hills and fill holes. 
If you come across a resource in the ground as you are digging, you can move the cursor of your terrain tool over the resource and capture it by digging it up. Once you dig, the resource will shatter into small pieces and stack onto a resource unit in your inventory.
A full collection of the resources that you can mine in Astroneer can be found below. You can find out more information such as where to find them and what do use them for if you click into each one.