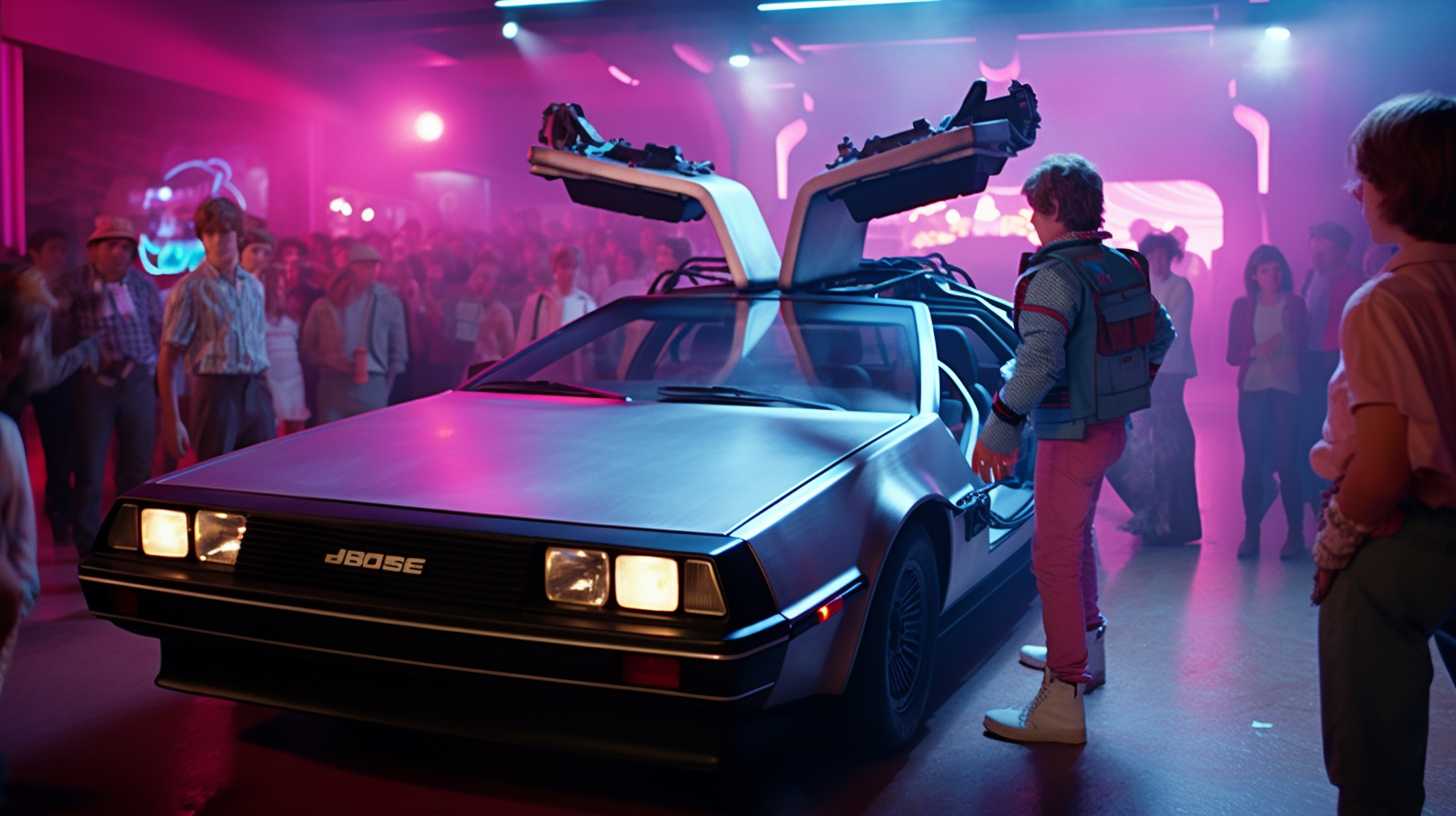 Hello, movie buffs! Have you ever thought about making your movie nights even more thrilling with cleverly crafted drinking games? If so, we've got just the ticket! We've put together a list of movie-drinking games that will make your cinematic experience extra entertaining.
You, your friends, a favorite movie on the screen, drinks at the ready, and a game that gets everyone involved. These games aren't just about the drinks, they're about deepening your appreciation for films, creating shared memories, and of course, a whole lot of fun.
Our list spans a range of games, from those centered around iconic movies and beloved classics to those that can be adapted to any genre, be it action, rom-com, or horror. Whether you're a film connoisseur or a casual viewer, there's a game here to make your movie night special.
Remember, the goal of these games is not just about drinking, but about enhancing your movie-watching experience and enjoying the company of friends. Please ensure that everyone participating is of legal drinking age and drinks responsibly, aware of their limits.
So, pop the popcorn, chill your favorite drinks, pick a movie, and invite your friends for an unforgettable night of cinema and laughter. Welcome to your ultimate list of movie-drinking games. Lights, camera, action!