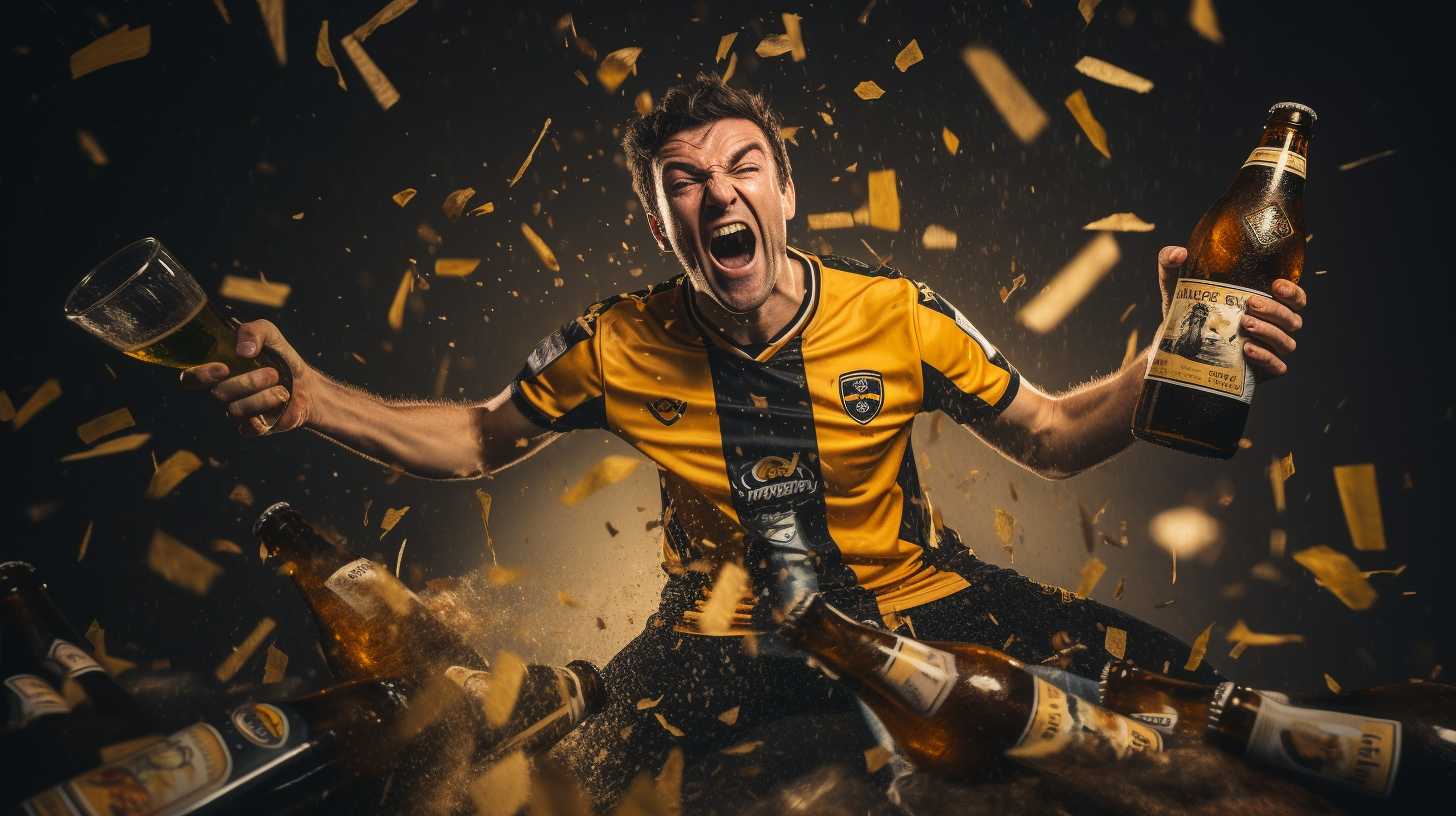 Hello, lovers of Irish culture! Ever thought about incorporating the spirit of the Emerald Isle into your social gatherings with some lively Irish drinking games? If so, you've found the pot of gold at the end of the rainbow! We've gathered a list of Irish drinking games that are sure to make your parties memorable.
Picture this: you and your friends, the lively tunes of traditional Irish music playing, your favorite Irish drinks at hand, and a game that infuses your gathering with the unmistakable charm of Ireland. These games aren't just about the drinks – they're about immersing yourself in Irish culture, fostering camaraderie, and sharing hearty laughter.
Our list includes a variety of games, from those steeped in traditional Irish pastimes to ones that offer a fun, Irish twist on classic drinking games. Whether you're of Irish descent or simply love the Irish spirit, there's a game here for you. To amp it up, you can even give yourselves some cool leprechaun names to ramp up the festive experience.
Remember, the essence of these games isn't just about drinking, but about celebrating the Irish heritage, creating shared experiences, and making unforgettable memories. Please ensure that everyone participating is of legal drinking age and drinks responsibly, always aware of their limits.
So, pour your favorite Irish drinks, prepare some traditional Irish snacks, invite your friends, and get ready for an evening filled with laughter, shared stories, and the luck of the Irish. Welcome to your ultimate list of Irish drinking games. Sláinte to good times!