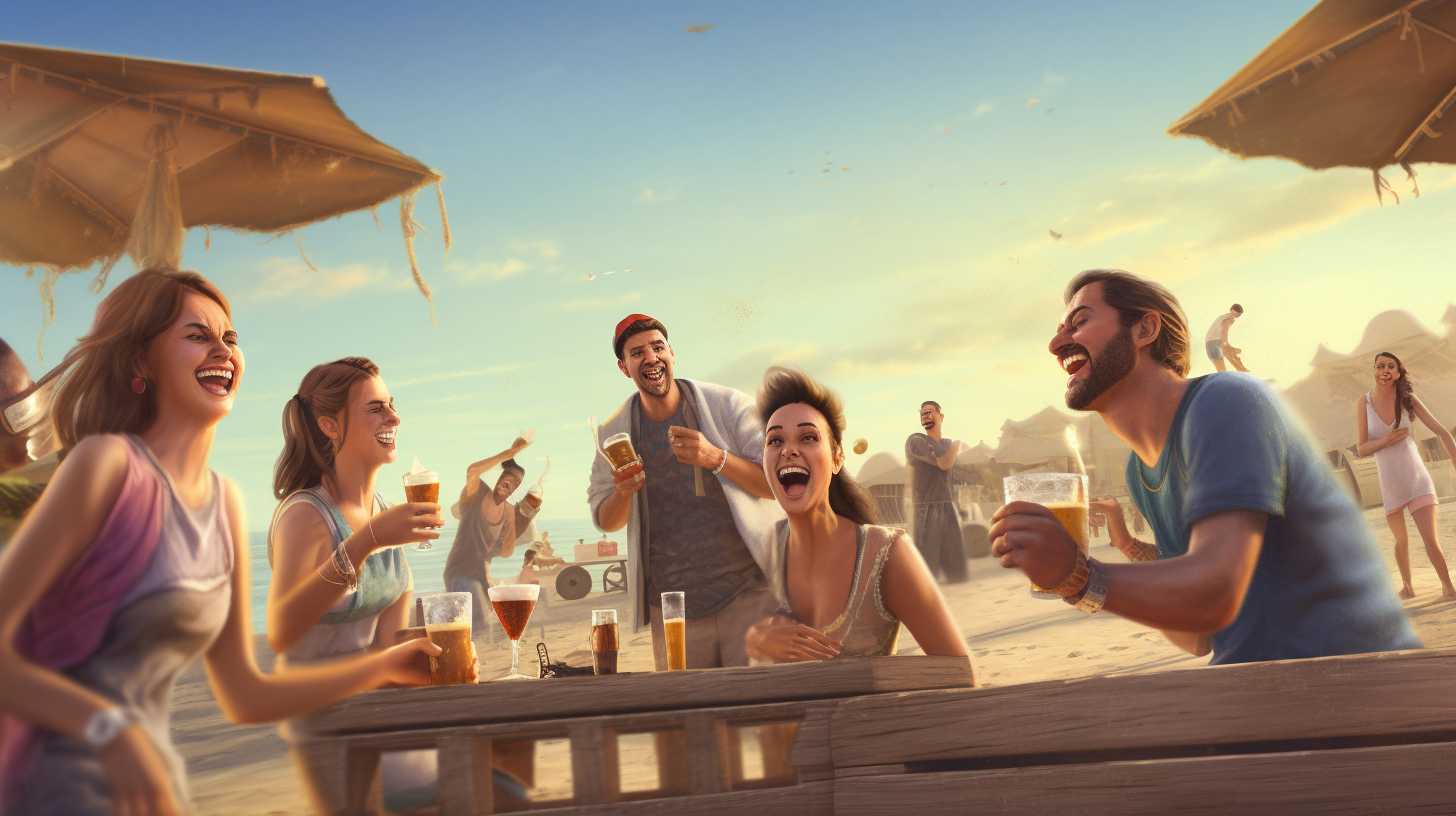 Hello, holiday enthusiasts! Ever thought about spicing up your holiday celebrations with a sprinkle of entertaining drinking games? If so, your festive season just got merrier! We've wrapped up a list of holiday drinking games that will undoubtedly make your festive gatherings even more memorable.
Picture this: you and your friends, twinkling holiday lights, the scent of warm spices in the air, your favorite seasonal drinks at hand, and a game that adds an extra sparkle to your holiday celebrations. These games aren't just about the drinks – they're about sharing in the holiday spirit, creating cherished memories, and sharing plenty of laughs.
Our list includes a variety of games, from those tailored to specific holidays like Christmas, Hanukkah, or New Year's Eve, to games that can be enjoyed no matter the occasion. Whether you're a holiday aficionado or simply enjoy a good festive gathering, there's a game here for you.
Remember, the essence of these games isn't just about drinking, but about embracing the joy of the season and creating shared experiences. Please ensure that everyone participating is of legal drinking age and drinks responsibly, always aware of their limits.
So, light up the fireplace, prepare your favorite holiday drinks, invite your friends, and get ready for a festive season full of warmth, joy, and shared laughs. Welcome to your ultimate list of holiday drinking games. Let's jingle all the way!