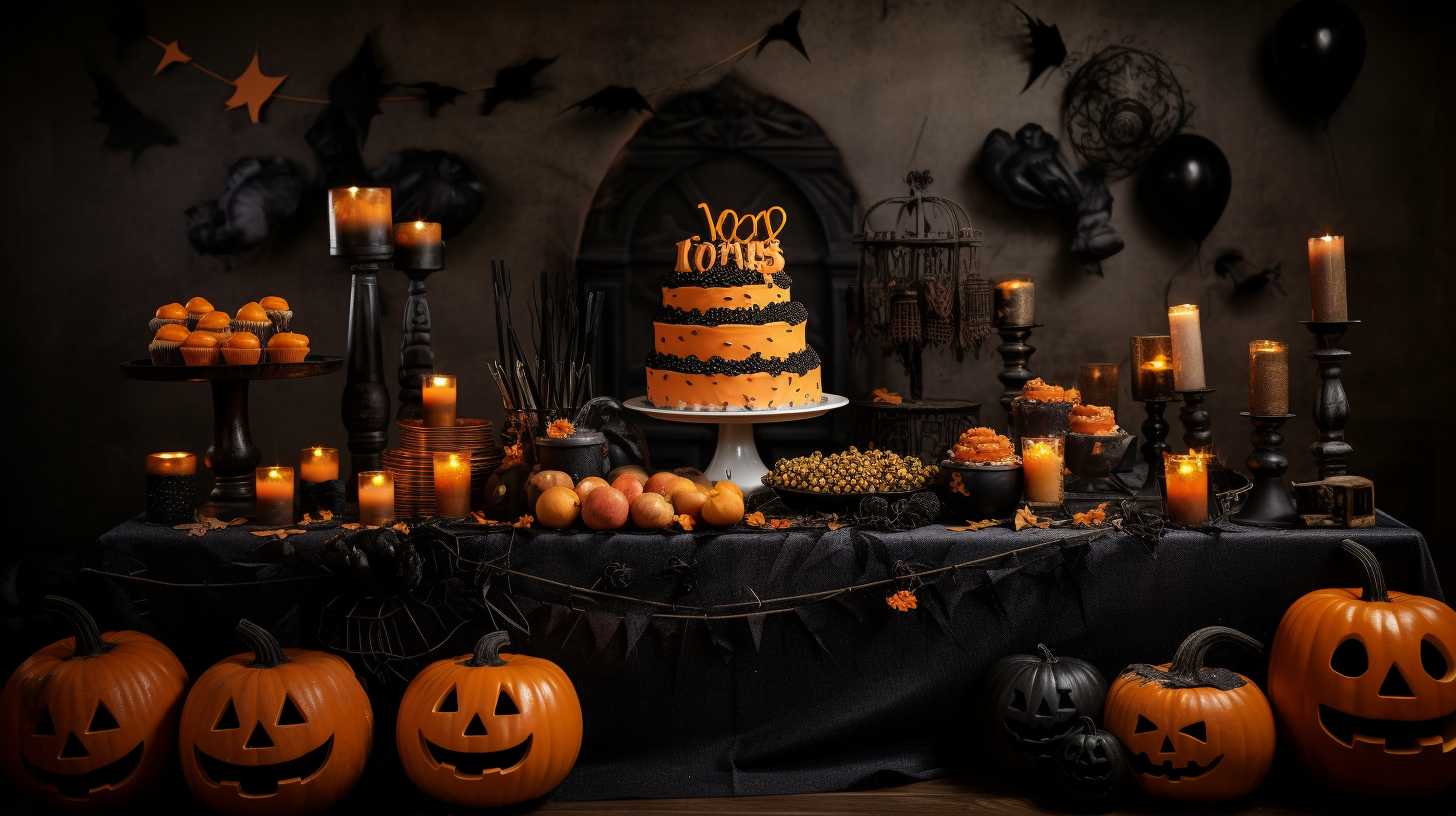 Hello, Halloween enthusiasts! Ever thought about adding a dash of spooky alcohol-fueled fun to your Halloween parties with some engaging drinking games? If so, you've just stirred the right cauldron! We've conjured up a list of Halloween drinking games that will make your All Hallow's Eve gatherings frighteningly fun.
Imagine this: you and your friends, the eerie glow of jack-o'-lanterns, your favorite spooky cocktails, and a game that turns your Halloween celebration into a thrilling event. These games aren't just about the drinks – they're about embracing the Halloween spirit, cultivating camaraderie, and sharing a cackle or two.
Our list includes a variety of games, from traditional ones with a creepy Halloween twist to brand-new games that are sure to become your Halloween party favorites. Whether you're a Halloween fanatic or just someone who enjoys a good-themed party, there's a game here for you.
Remember, the essence of these games isn't just about drinking, but about enjoying the spookiness of the season and creating unforgettable memories. Please ensure that everyone participating is of legal drinking age and drinks responsibly, keeping their limits in mind.
So, prepare your favorite Halloween drinks, invite your friends over, and get ready for a night full of chills, thrills, and shared laughs. Welcome to your ultimate list of Halloween drinking games. Let the spooky fun begin!