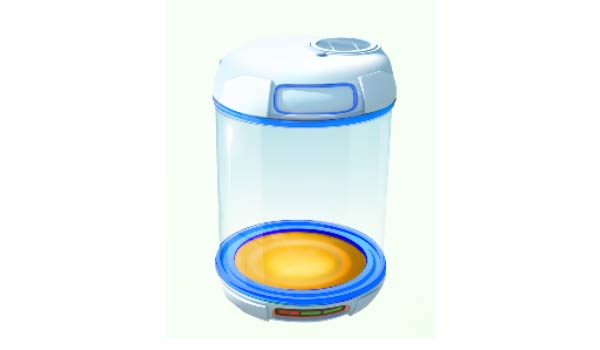 The Egg Incubator is a tool that you can use to hatch eggs. Eggs are found by interacting with Poké stops. The drop rate is a little less common than most items that drop here. Once you have found an egg, you can begin hatching it using the Egg Incubator.
Hatching Eggs
In order to hatch an egg you need to open the menu and go to "Pokémon". This will bring up window of the pokémon that you have caught so far. On the top is a tab and you will be able to select the eggs. Under each egg you will see that there is a distance value applied to each egg. Generally the eggs with the longer distance have a more valuable Pokémon inside.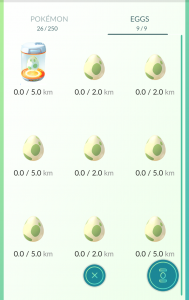 Pick an egg that you want to hatch and put it into the Egg Incubator. This will begin the process of hatching the egg. You must walk the pre defined distance in order for the egg to hatch. Once it has hatched you will get to see what Pokémon is inside the egg.