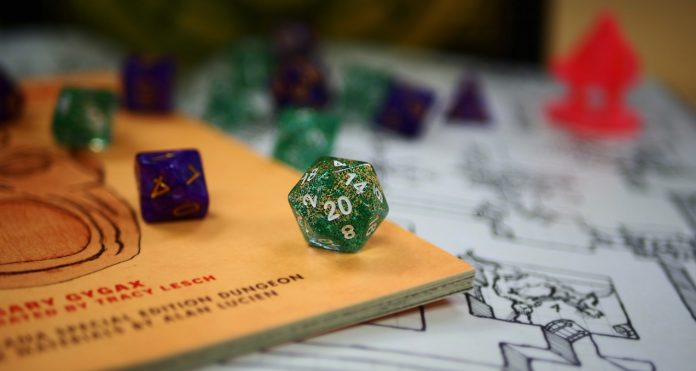 Getting started with a new Dungeons and Dragons game will involve having to come up with a character. You may have a trusted orc that is now ready for retirement or you might be playing for the first time. Coming up with some cool name ideas for D&D characters can be difficult if you don't have much fantasy lore to draw on. This is a Dungeons & Dragons character name generator to help you get started with your next game if you need a new hero.
This post aims to provide you with a collection of Dungeons & Dragons character name generators for all of the different races available in the game. Since most of the races available are common fantasy character options, the generators here could be used for many different scenarios.
Each of the name generators here is designed to give you names that sound like they belong to the races. Orc names tend to be quite harsh sounding and aren't often based on the same core principals as human names. Each generator will give you a first and last name to use. You can easily substitute them with other name ideas you have or just mix and match them. Using your own first name and an Orc surname is a cool way to make a character more specific to you while still fitting the theme of the game.
To get started creating a new character name for your Dungeons & Dragons character, click on any of the name generators here. It will bring you to a new page where you can start generating lots of cool names.
DnD Name Generator Ideas

I have made sure to cater for any female players out there who are also looking to get started with a new DnD character. All of the character generation tools listed in this wiki will have a drop down box that allows you to switch the gender of the names that it will generate for you. It will default to male characters but if you are looking to create a girl, the name generators will all allow you to do this.
One difficulty I had with a lot of these is when it comes to the more extreme levels of the fantasy. Orcs for example, all sound the same. There are a few things you can do to make the names sound feminine which I have made some effort to program into all of the generators for the different DnD character races.
If anyone has any suggestions for new races, or ideas to improve the existing Dungeons & Dragons races that are part of this wiki, please let me know. I will do my best to improve all of these generators to help people come up with awesome character names.