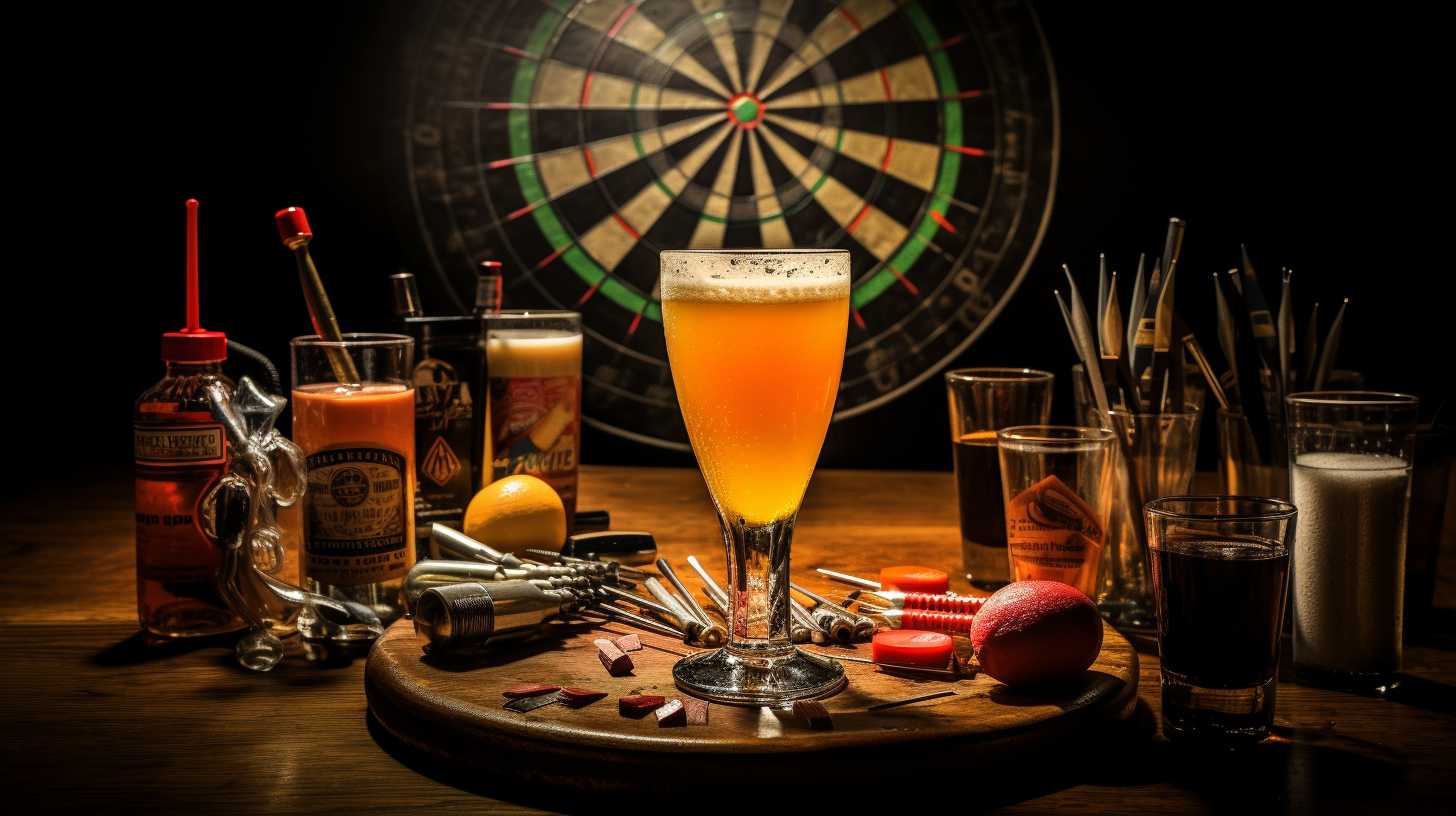 Hello, dart enthusiasts! Ever considered pairing your love for darts with some friendly competition involving drinks? If so, you've hit the bullseye! You might find yourself at the pub with a free dartboard and want to add a new angle to the experience. We've created a list of darts-based drinking games that will add a lively twist to your next darts night.
You and your friends, a dartboard, your favorite drinks, and a game that takes your darts experience to a whole new level. These games aren't just about the drinks – they're about perfecting your aim, relishing friendly rivalry, and sharing a barrel of laughs.
Our list features a range of games, from well-known dart games with an amusing twist to brand-new ones we're sure will quickly become your favorites. Whether you're a seasoned dart player or just a beginner looking for a fun way to get into the game, there's something here for you.
Remember, the goal of these games isn't just about drinking, but about the thrill of the game and the camaraderie they foster. Please ensure that everyone participating is of legal drinking age and drinks responsibly, always mindful of their limits.
So, get your darts ready, prepare your favorite drinks, invite your friends over, and get set for an exciting evening of darts and laughter. Welcome to your ultimate list of darts-based drinking games. Game on!