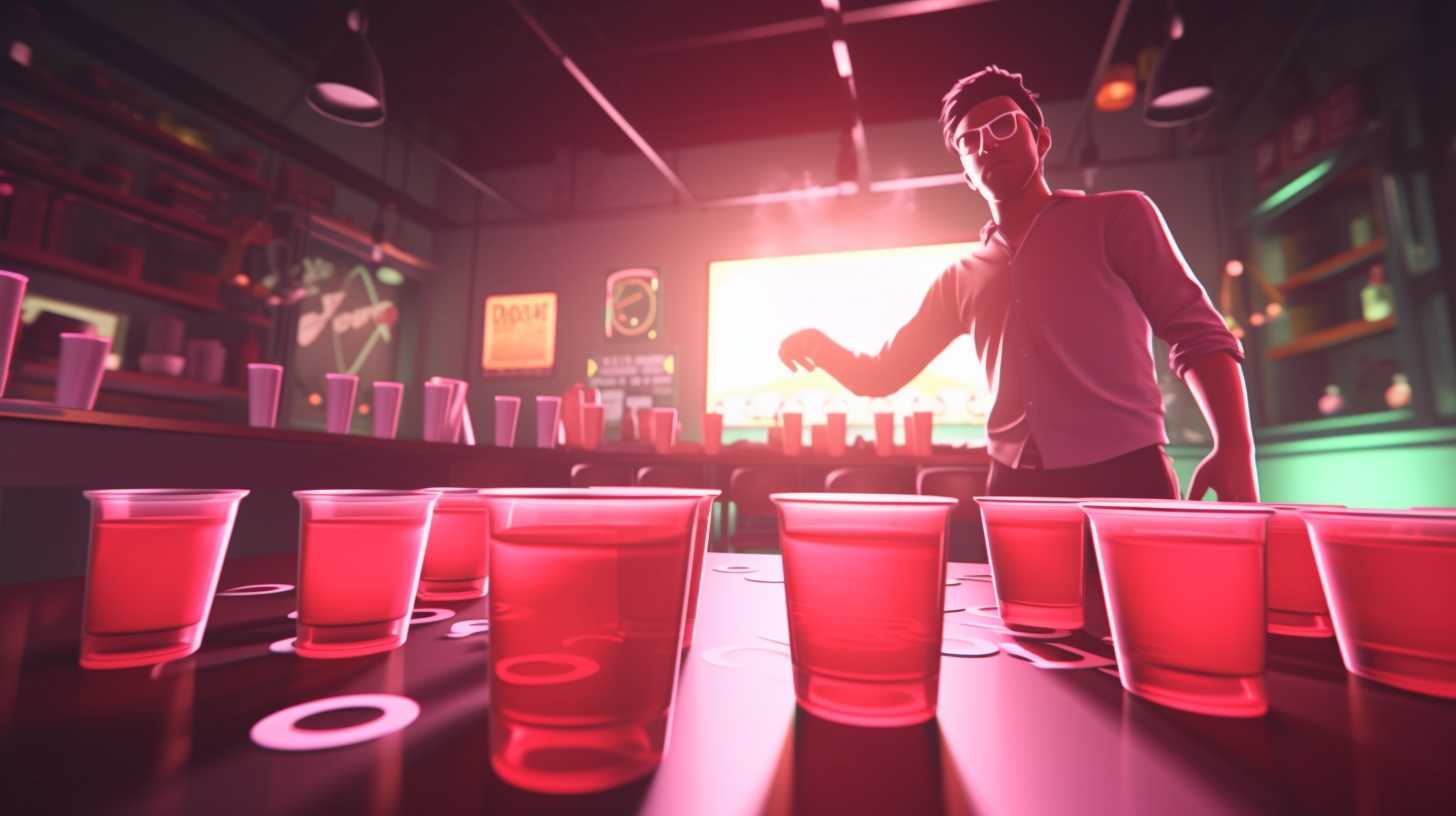 Hello, lovers of good company and good times! Ever thought about adding a fun twist to your parties with some engaging cup-drinking games? If so, you've just discovered your winning cup! We've concocted a list of cup-drinking games that are sure to take your social gatherings to new heights of enjoyment.
Picture this: you and your friends, a collection of cups, your favorite drinks, and a game that transforms an ordinary evening into an exhilarating social event. These games aren't just about the drinks – they're about creating an atmosphere of fun, encouraging camaraderie, and sharing a whole lot of laughter.
Our list includes a variety of games, from traditional cup games with an entertaining twist to brand-new ones that we're sure will quickly become your party staples. Whether you're a seasoned party-goer or just looking for a fun way to liven up a gathering, there's a game here for you.
Remember, the aim of these games isn't just about drinking, but about promoting a friendly competition and creating unforgettable shared experiences. Please ensure that everyone participating is of legal drinking age and drinks responsibly, always mindful of their limits.
So, gather your cups, prepare your favorite drinks, invite your friends, and get ready for a memorable evening full of fun and shared laughs. Welcome to your ultimate list of cup-drinking games. Let the fun begin!