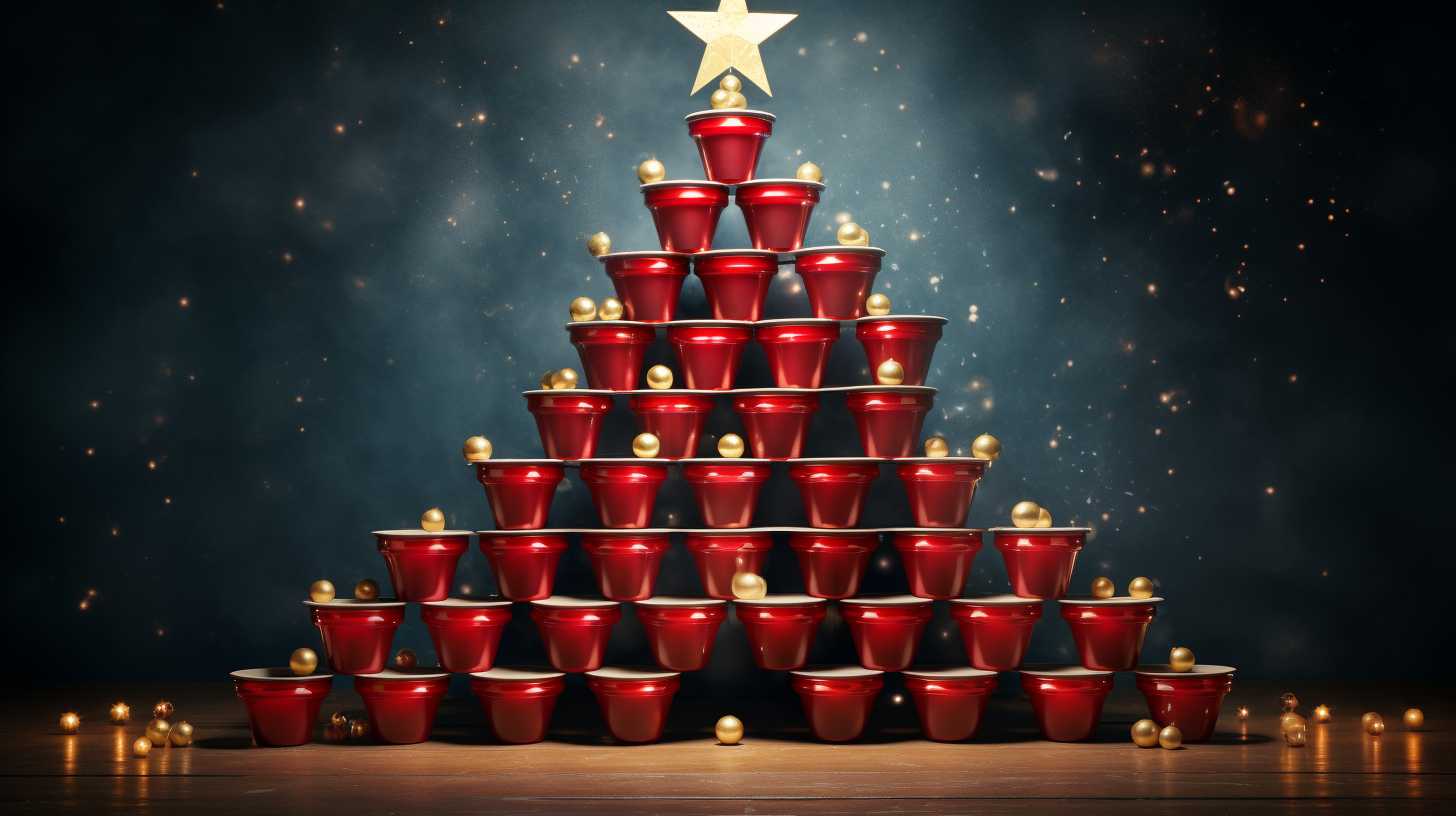 Welcome to our joyous trove of Christmas drinking games, designed to liven up your holiday gatherings and bring cheer to even the frostiest winter nights! Whether you're a seasoned drinker or a novice, our collection guarantees merriment, laughter, and unforgettable moments.
Christmas drinking games are a unique twist on traditional games. They infuse fun and humor into the holiday season, introducing an element of camaraderie and competitive spirit. Played responsibly, they are a great way to make the festive season all the more convivial, encouraging interaction, bonding, and plenty of toasts to good health and happiness.
From revisiting classic board games with a holiday twist, to interactive movie-watching games based on your favorite Christmas flicks, our collection spans a wide variety. Some games are hilariously chaotic, others require a strategic mindset, and a few are simply silly and full of laughter. Yet they all share a common goal – to spread Christmas cheer and keep the festive spirits high!