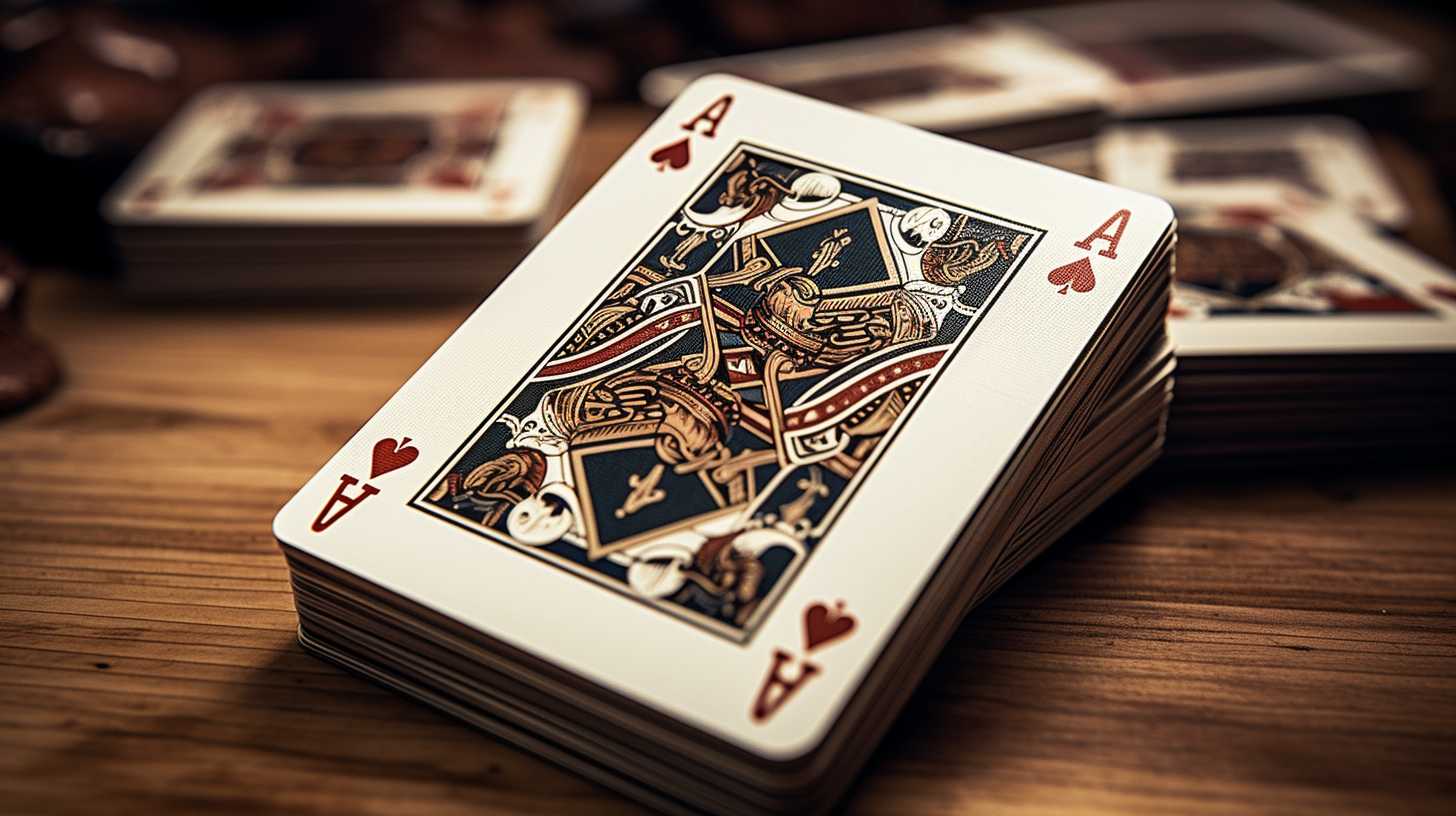 Calling all card sharks and party enthusiasts! Have you ever thought of combining the strategy of card games with the lively spirit of a party? We've got just the thing for you: a list of card-drinking games that promise to take your gatherings to the next level.
Think about it: a deck of cards, a group of friends, and the promise of an exciting, unpredictable night. These games aren't just about drinking; they're about quick thinking, friendly competition, and above all, fun. They can turn an ordinary evening into an unforgettable one, where every flip of a card can mean triumph or playful despair.
This carefully curated list of card drinking games offers a range of experiences, from classics that have stood the test of time, to new, innovative games that are sure to become instant favorites. Whether you're a seasoned card player or someone who's just looking for a new way to inject some excitement into your social gatherings, you're sure to find a game that's just right for you.
Remember, the objective of these games is not the drinking itself, but to enjoy the excitement, strategy, and camaraderie they bring. As with any drinking game, safety is paramount. Please ensure that everyone participating is of legal drinking age and drinks responsibly, knowing their limits.
So gather your friends, shuffle up those decks, and prepare for a night of laughter, suspense, and unforgettable memories. Welcome to your ultimate list of card-drinking games. Ready to deal?