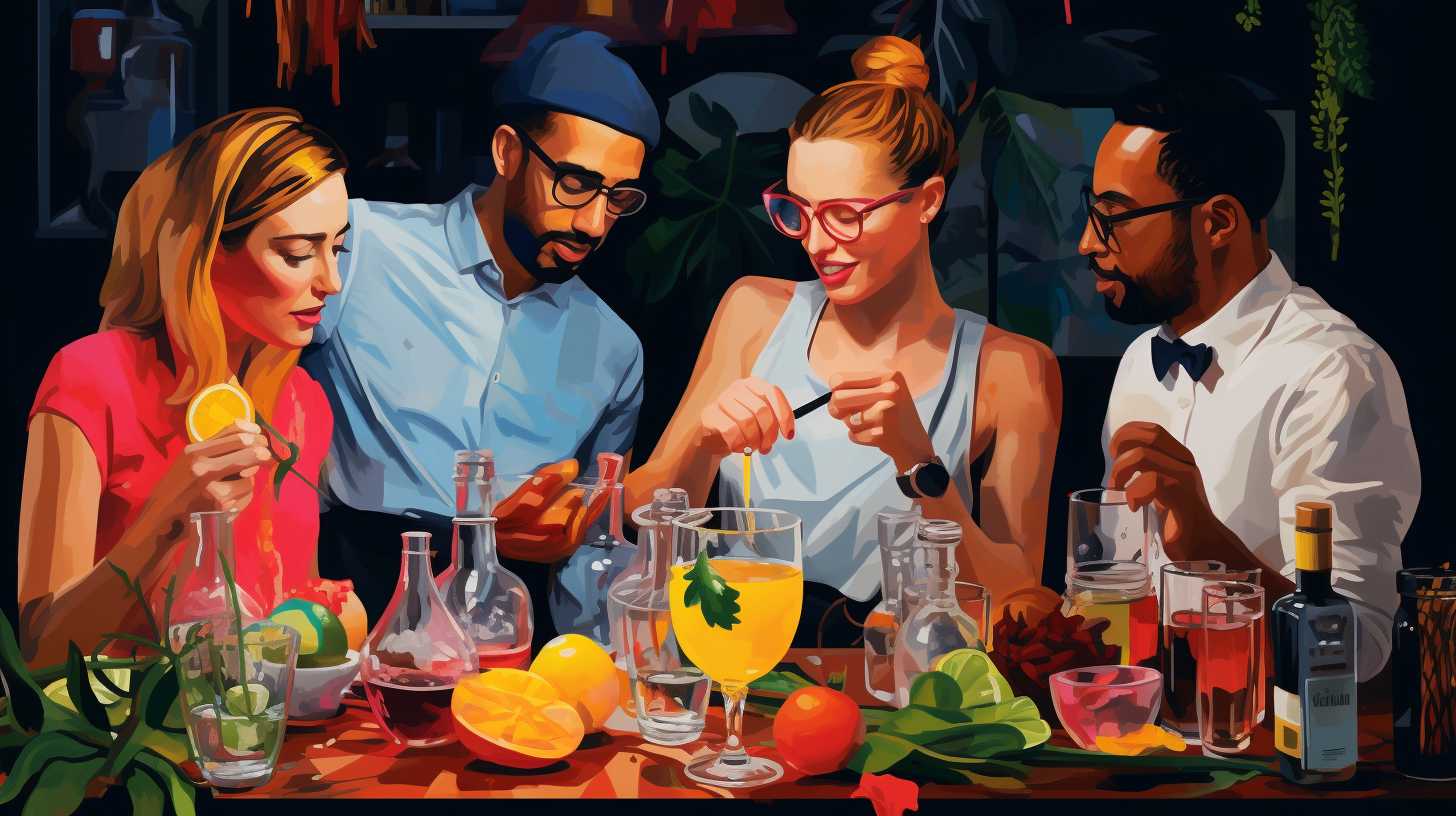 Hello, birthday celebrators! Ever thought about spicing up your birthday parties with some entertaining drinking games? If so, you've just unwrapped the perfect gift! We've compiled a list of birthday drinking games that will certainly make your special day even more memorable.
Picture this: you and your friends, a chorus of "Happy Birthday," your favorite celebratory drinks at hand, and a game that turns your birthday into an exciting, joyous occasion. These games aren't just about the drinks – they're about making your birthday celebration one for the books, fostering camaraderie, and sharing heaps of laughter.
Our list includes a variety of games, from traditional ones with a fun birthday twist to novel games that are sure to become your party staples. Whether you're a birthday person or a party-goer looking to bring some extra fun, there's a game here for you.
Remember, the heart of these games isn't just about drinking, but about celebrating another year around the sun and creating unforgettable memories. Please ensure that everyone participating is of legal drinking age and drinks responsibly, always mindful of their limits.
So, prepare your favorite birthday drinks, gather your friends, and get ready for a celebration filled with joy, laughter, and shared moments. Welcome to your ultimate list of birthday drinking games. Let's toast another fantastic year!