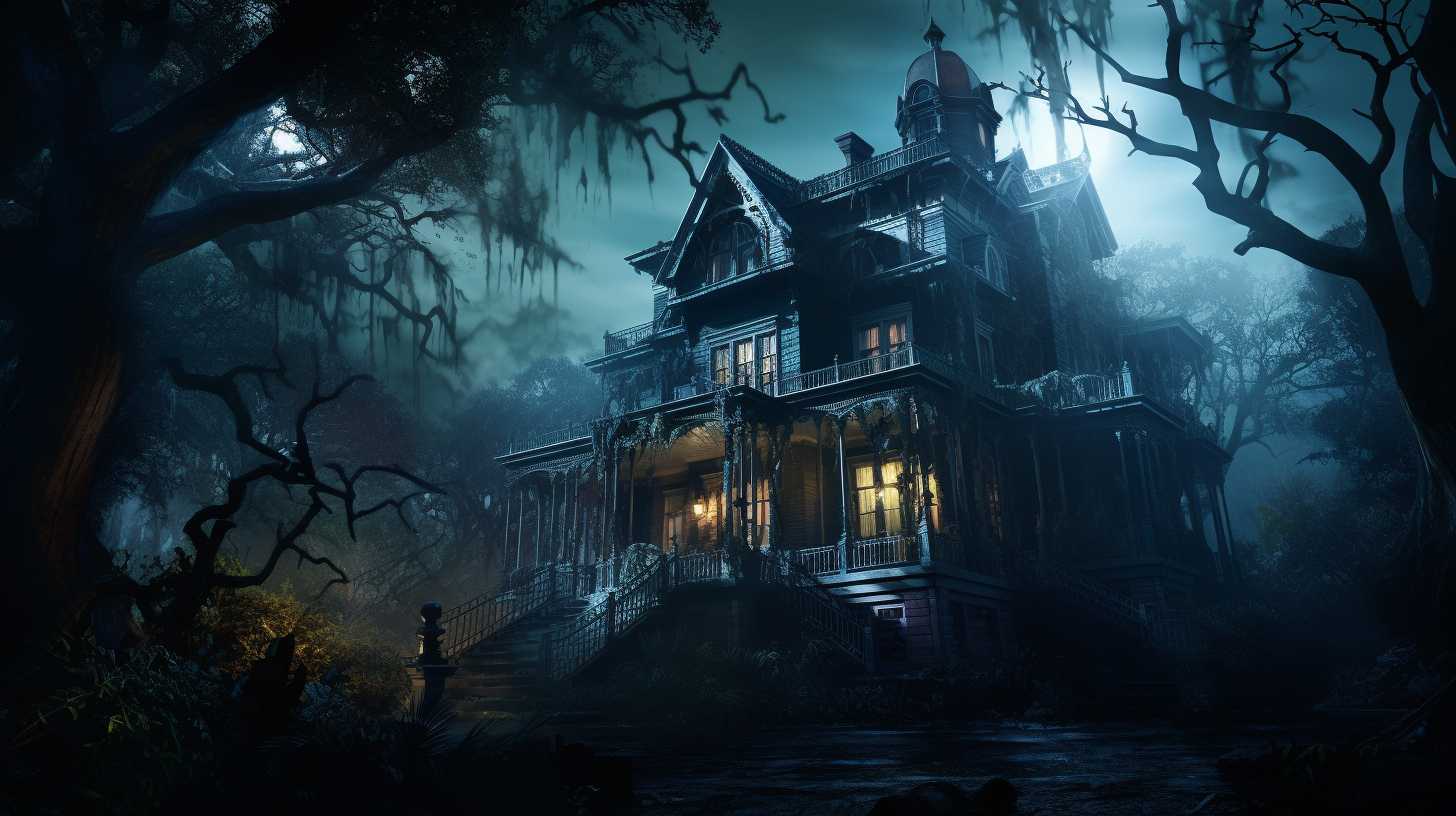 Alone In The Dark Walkthrough
Table of Contents
Welcome to this complete, all-encompassing guide for the classic survival horror game, Alone in the Dark. With this walkthrough, conquering every challenging corner of this game will no longer be a feat steeped in mystery.
In this guide, we will venture, step-by-step, through each room. We'll guide you through all the puzzles, combat encounters, and hidden secrets that the game has to offer.
Not only will you find detailed instructions for progressing through the game, but this walkthrough also includes:
Room-by-Room Guide: Navigating each room could be a daunting task, and that's why we provide in-depth guidance for each section of the game.
FAQ Section: For each room, we have compiled a Frequently Asked Questions (FAQ) section. We address common concerns, intricate details, and those tricky parts that can easily leave a player in the dark.
So gear up, switch on your torch, and let's venture together into the deep, unnerving corners of the Alone in the Dark world with the reassurance of this guide lighting your way!
ALONE IN THE DARK WALKTHROUGH POSTS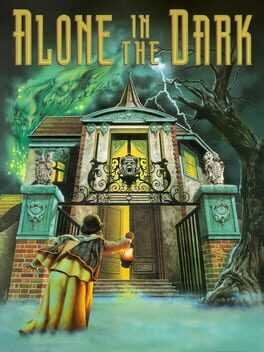 A suspicious suicide. A chilling curse. A malevolent power. Finally, a wicked dark secret. This is Derceto, a legendary Louisiana mansion where, against your better judgment, you're drawn into a world of shadows to explore the darker side of Jeremy Hartwood's imagination. Despite a paralyzing sense of personal danger, your quest for truth drives you to investigate the old house. But, you didn't know that, by entering Derceto, you'll be…