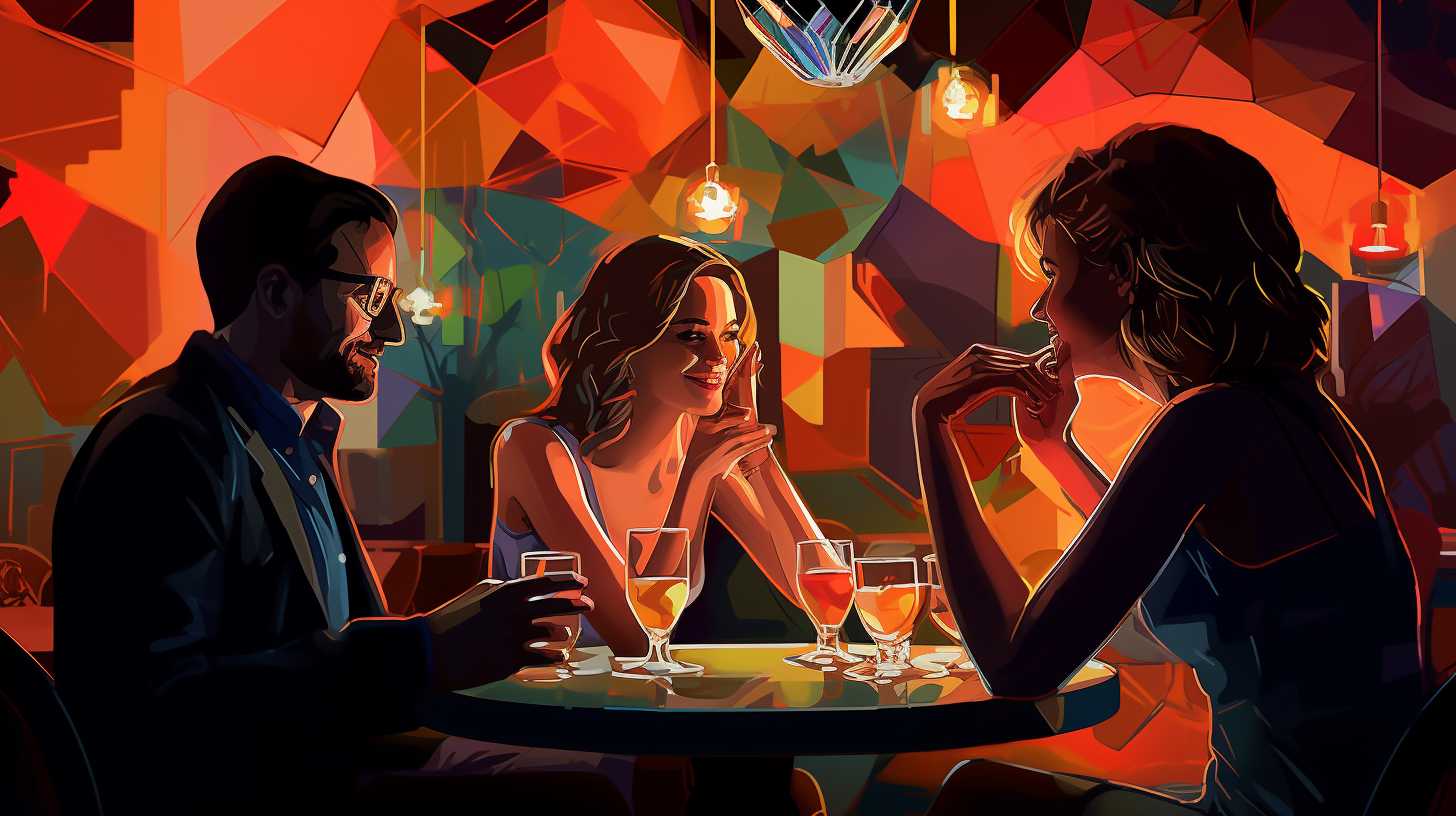 Greetings, trios of fun! Have you ever wondered how to blend the enjoyment of a three-person hangout with the fun of alcohol? If so, then this list is for you. We've concocted a list of three-person drinking games that promise to transform your casual get-togethers into unforgettable adventures.
These games aren't just about the drinks; they're about teamwork, strategy, and friendly rivalry, all wrapped up in an atmosphere of sheer enjoyment.
Our carefully curated list spans a broad spectrum, from classic games with a drinking twist to novel challenges designed exclusively for trios. Whether you're seeking to build stronger bonds, turn a regular hangout into an exciting event, or simply add some spice to your usual gatherings, you'll find the perfect game in our compilation.
Remember, the heart of these games is not in the consumption of alcohol but in the shared laughter, fun, and the buzz they create. Please ensure that everyone participating is of legal drinking age and drinks responsibly, mindful of their limits.
So, round up your two best pals for an evening filled with competition, laughter, and cherished moments. Welcome to your comprehensive list of three-person drinking games. Game on!