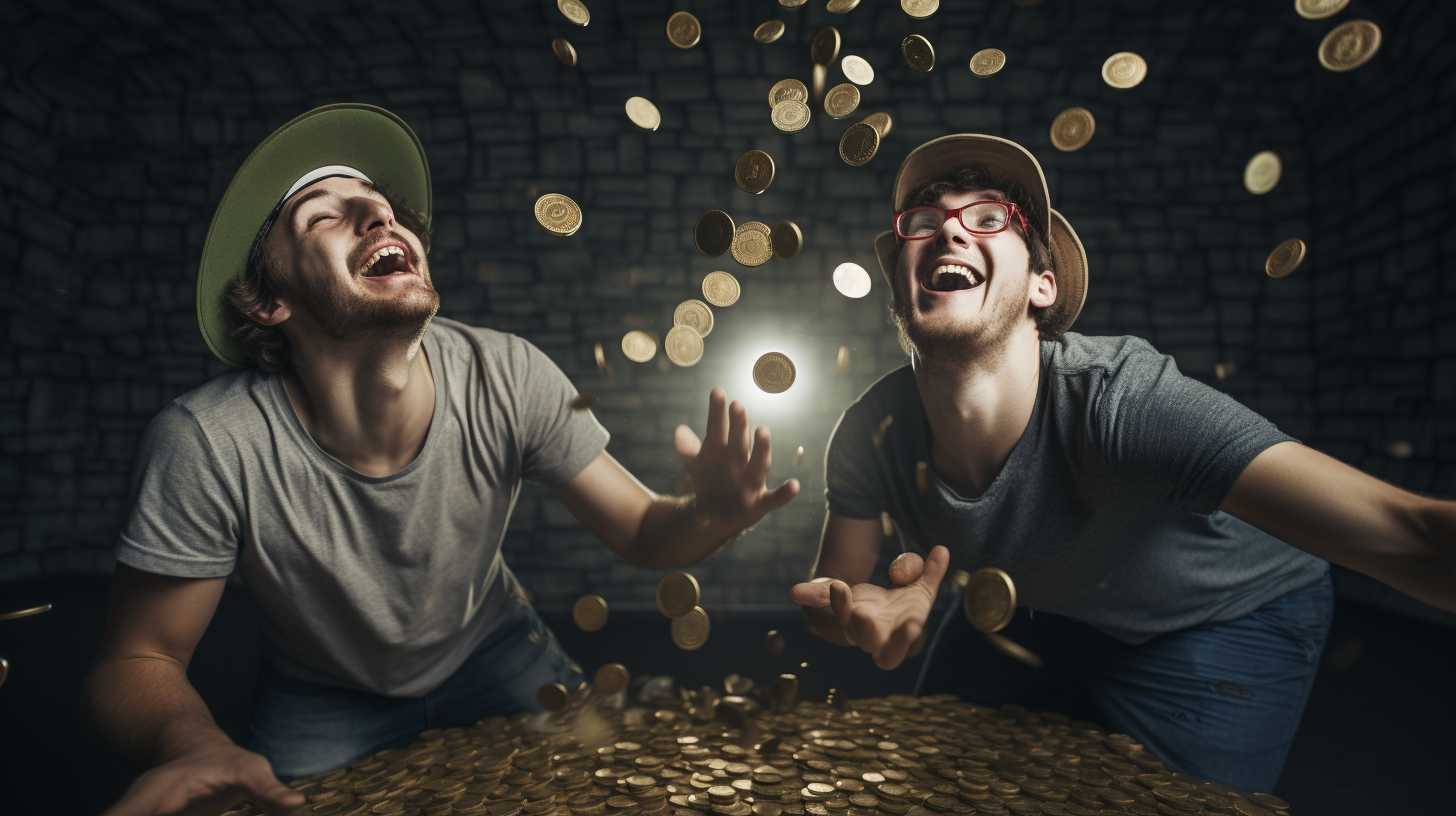 Attention, dynamic duos! Have you ever thought about combining the intimate fun of a two-person game with the lively atmosphere of a friendly drink? If the answer is yes, then you're in the right place. If it's not, well, prepare to be intrigued! We've compiled a list of two-person drinking games that will turn your typical nights into memorable occasions.
Envision this: just you and your partner in crime, a refreshing drink each, and a competitive sparkle in your eyes. These games go beyond simply enjoying a drink together—they're about strategy, quick thinking, friendly rivalry, and of course, tons of fun.
Our handpicked list features games that can be played in any setting, be it a quiet night at home or an outdoor picnic. They range from innovative twists on traditional games to brand-new challenges that are sure to become favorites. Whether you're looking to strengthen your bond, break the ice, or simply spice up your typical routines, there's a game here for you.
Remember, the essence of these games lies not in the drinking, but in the shared experiences and enjoyment they bring. Please ensure that everyone participating is of legal drinking age and remembers to drink responsibly, mindful of their limits.
So, call your best friend, significant other, or even a would-be acquaintance for an evening filled with laughter, challenge, and cherished memories. Welcome to your ultimate list of two-person drinking games. Let the games begin!