Collections & Game Walkthroughs
There are plenty of game guides and tutorials on this site. Below you will find a collection of wikis & game walkthroughs. These posts will combine all a lot of related content into one complete guide or wiki.
Some of the content will be related to a specific game and others could be general content for anything that requires an in-depth guide to provide lots if detailed information.
LATEST COLLESTIONS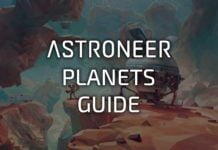 When you start a new game in Astroneer, you will land on the planet Sylva. A peaceful planet with plenty of resources you need to get started, very little to kill you and a landscape that is easy to navigate....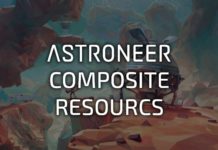 Composite resources are a category of resources in Astroneer that are a combination of other elements and resources, natural, refined, gas or even created from multiple other composite resources. All composite resources are made from two main ingredients with an...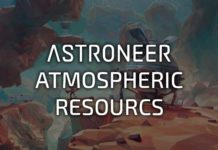 Gas is a resource category in Astroneer. Gas is a critical part in the construction of composite resources. In order to capture gas, you will need to construct an Atmospheric Condenser. This structure will allow you to capture gas that...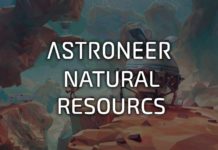 Refined resources in Astroneers are those that are created by smelting natural resources which you can harvest from the terrain of each planet. Metals are the most common refined resources as these ores, in their natural form, have little to...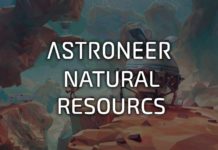 This section of the resource and crafting wiki covers mining. This is the most basic form of resource gathering in Astroneer. Your terrain tool is the ultimate mining weapon. It will allow you to clear large areas of land in...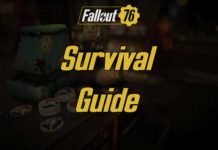 Fallout 76 is the first entry in the Fallout franchise to be heavily geared to online gameplay. With an online world, players have less control over the difficulty of the game compared to how it was in the past. Since...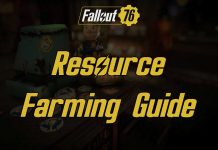 Resources and Crafting are new mechanics that were introduced to the Fallout franchise as part of the settlement system in Fallout 4. It was a fun feature but for players who didn't have to deal with hunger and thirst, it...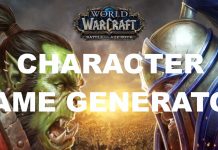 World of Warcraft was one of the first MMOs to reach mainstream success. It was a huge change from the previous games which were based in the real-time strategy genre. Like any RPG, WOW will allow you to create a...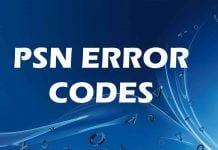 Dealing with errors is never fun, ideally, everything would run smoothly and never cause trouble. When dealing with PSN error codes, it is hard to know where to find the solution. Sometimes they make sense other times it is a...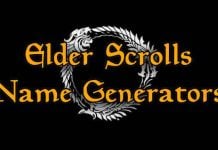 The Elder Scrolls has become one of the longest running RPG franchies of all time. With a series of games stretching back to the dos days. Over the years the franchise has built up a rich lore of characters, history...