Collections & Game Walkthroughs
There are plenty of game guides and tutorials on this site. Below you will find a collection of wikis & game walkthroughs. These posts will combine all a lot of related content into one complete guide or wiki.
Some of the content will be related to a specific game and others could be general content for anything that requires an in-depth guide to provide lots if detailed information.
LATEST COLLESTIONS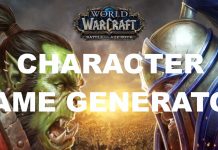 World of Warcraft was one of the first MMOs to reach mainstream success. It was a huge change from the previous games which were based in the real-time strategy genre. Like any RPG, WOW will allow you to create a...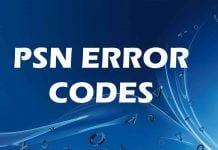 Dealing with errors is never fun, ideally, everything would run smoothly and never cause trouble. When dealing with PSN error codes, it is hard to know where to find the solution. Sometimes they make sense other times it is a...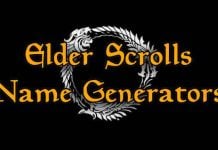 The Elder Scrolls has become one of the longest running RPG franchies of all time. With a series of games stretching back to the dos days. Over the years the franchise has built up a rich lore of characters, history...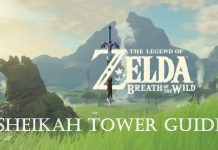 The Sheikah towers in The Legend of Zelda: Breath of the Wild are an interesting way to explore new areas of the world map on your slate. The first one you discover will give you enough to understand how they...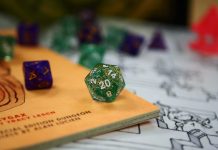 Getting started with a new Dungeons and Dragons game will involve having to come up with a character. You may have a trusted orc that is now ready for retirement or you might be playing for the first time. Coming... One of the first things any gamer will do when they get started in Minecraft is to build a house. Whether you build a dirt hut or take advantage of a nearby cave, you will need something to shield you...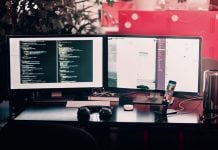 Video games are one of the more technical art forms out there. With anything technical comes a lot of terminology and references that can often seem a bit confusing. More often than not, the phrases, acronyms and terms sound far...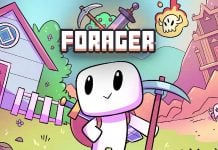 Forager is a delightful adventure game where you must gather resources from the world in order to craft items, construct buildings and take on enemies. It feels like a good blend between Minecraft and The Legend of Zelda. Throughout the...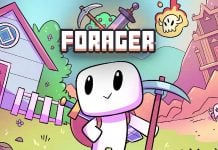 Harvesting items and resources is the core mechanic of Forager. Much like Minecraft, you must use tools to gather resources from the surrounding areas. A lot of the items in the game are fairly obvious and function as you might...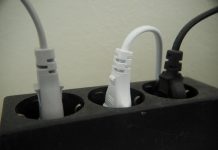 In a world of ever growing concern over our carbon footprint, we need to ensure that everything we do is energy efficient. Gaming is no exception to this. Knowing how much power your gaming systems produce is key in helping...