LATEST "SOCIAL GAMES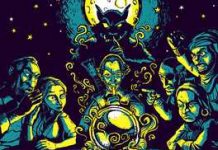 Werewolves Within is a fast-paced game of hidden roles and social deduction for five to eight players. In one game, a player might be a villager trying their hardest to cleanse the town of werewolves, while minutes later they could...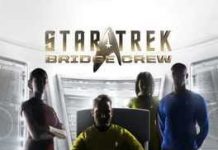 Star Trek: Bridge Crew puts you and your friends in the heart of a starship, where- as officers of the Federation- every action and decision you make together will determine the fate of your ship and crew. Developed specifically for...