VR Shooting games come in many different formats. The two most popular formats we see are either shooting gallery style games or full on first person shooters.

Below is a collection of VR shooting games that are supported by popular VR headsets.
LATEST SHOOTER GAMES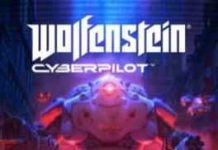 Experience the world of Wolfenstein from a whole new perspective in Cyberpilot VR, a virtual reality gaming experience from MachineGames. Paris. 1980. You're the best hacker in town. Your mission: Aid the French resistance by taking control of powerful Nazi...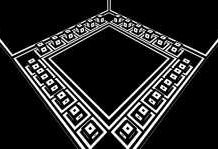 A minimalist first-person shooter where the player controls a small cube that becomes harder to see the less health it has.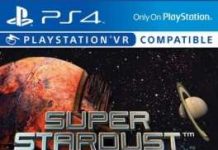 Explode into the classic PlayStation shooter with a whole new perspective – get ready to defend your planet once more, this time from inside the cockpit of your powerful star fighter. Get into very centre of the action and fight...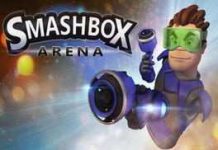 Team-based action game with insane physics-driven power-ups. Shoot, duck behind cover, and coordinate with teammates...all in glorious VR! Play both Singleplayer Story Mode and Online Multiplayer!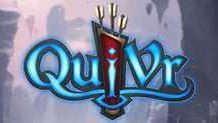 QuiVr is the defining archery experience, made from the ground up for Virtual Reality. Grab your bow, arrows, and some friends to fight the enemy onslaught.
A real-time strategy VR game were you play the villain. You must defeat the approaching heroes by placing monsters you have created on the battlefield to defend and attack. The game has been announced for E3 but no western release... Created exclusively for VR, In Death is a Roguelite Shooter set in the godless afterlife. Battle through procedurally generated levels and dungeons in intense ranged combat, coupled with a unique locomotion system perfectly attuned to your fighting style. HELP!!! Professor Milestone's latest experiment has gone disastrously wrong. He's accidentally trapped a fright of playful poltergeists inside toys which are scattered around his home. You need to destroy the toys to free the spirits from their patchwork prisons! Make...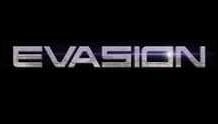 Evasion is an intense VR shooter game, designed to immerse players in high intensity co-op multiplayer combat. Experience the next generation in VR locomotion designed for authentic FPS action. Choose a class and then join up to three friends or...