LATEST PLATFORMER GAMES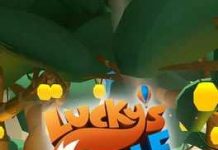 Lucky's Tale is a delightful platforming adventure game designed exclusively for the Oculus Rift. Join Lucky as he runs, jumps, climbs and spins his way through a bright, colorful world filled with thrilling challenges, wacky creatures, and all the shiny...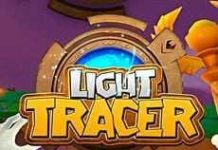 This seems to be a bit of an unknown game. Found it hard to get much information about this outside of it having some easy trophies. The game is actually really cool...bar the fact that it seems like a game...