Home
Oculus Remote / Gamepad
LATEST OCULUS REMOTE / GAMEPAD GAMES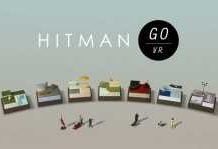 Experience Hitman GO, a turn-based strategy game with beautifully rendered diorama-style set pieces in VR. You will strategically navigate fixed spaces on a grid to avoid enemies and take out your target or infiltrate well-guarded locations. You really have to...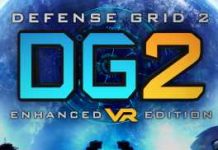 Oculus VR version of the tower defense game Defense Grid 2 by Hidden Path Entertainment.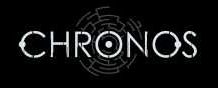 Chronos is an atmospheric RPG that chronicles a hero's lifelong quest to save their homeland from a great evil. Grow wiser, stronger and more powerful as you explore the depths of the mysterious labyrinth. But beware, the labyrinth takes a...