The HTC Vive is one of the most advanced VR headsets on the market. The Vive is also one of the first VR headsets to overcome the biggest flaw we have with VR to date, WIRES. The Vive supports wireless connectivity with your gaming system, but it comes with a fairly hefty price tag.

Below is a list of the latest games for the HTC Vive. I maintain this database manually, so please let me know if something is missing. You can use the search feature below to find any Vr games for the Vive. Each game I play will have information that will detail the play area size, amount of energy needed and whether the game will make you feel sick if you play for too long
LATEST HTC VIVE GAMES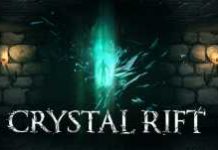 "Crystal Rift is a grid-based dungeon-crawler, in classic first person perspective. An experiential horror challenge game that takes the player through a series of increasingly mysterious locations. Includes Virtual Reality support for the Oculus Rift and HTC Vive."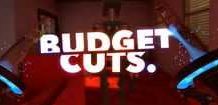 Budget Cuts is a VR stealth game about evading enemies and searching levels using a teleportation gun.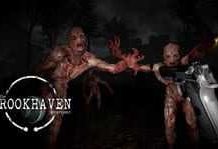 Brookhaven is a VR survival shooter for the HTC Vive. Players will have to use the weapons and tools provided to survive ever more terrifying waves of horrific monsters in an attempt to figure out what caused the beginning of...
Beat Saber is a unique VR rhythm game, where your goal is to slash the beats (represented by small cubes) as they are coming at you. Every beat indicates which hand you need to use and also the direction you...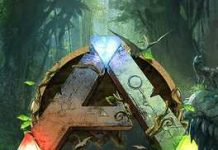 Engage in close encounters of primal species through a series of theme-park attractions and witness with your own eyes dinosaurs roaring in the wild.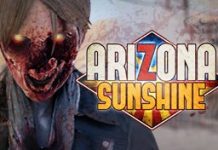 A zombie outbreak has taken over the united states. You must make your way through the Arizona countryside in the hope of finding rescue.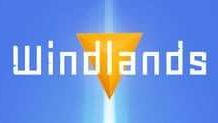 A first person grappling hook exploration game. Soar through the ruins of a fallen civilisation and discover the secrets of the ancient world. Windlands has been developed primarily for Virtual Reality headsets, but is also a great experience for those...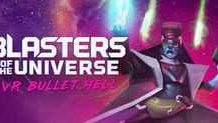 Blasters of the Universe is the first of its kind, bringing the bullet hell genre into first person VR. Intense gameplay is heavily reliant on physical movement, requiring the player to duck, dodge, twist, turn, and maneuver their way through...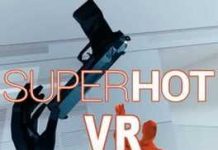 SUPERHOT VR is a title reimagined and redesigned from the ground up for Oculus Rift and Touch hand tracking controllers. The fruit of over three years of close cooperation between the critically acclaimed SUPERHOT Team and Oculus, SUPERHOT VR brings...
It's like Jazzpunk meets Superhot. You are a secret agent who can slow down time. You can grab bullets mid air and throw them back at the enemy. The game mechanics are fun, but the missions are better. The game...