The HTC Vive is one of the most advanced VR headsets on the market. The Vive is also one of the first VR headsets to overcome the biggest flaw we have with VR to date, WIRES. The Vive supports wireless connectivity with your gaming system, but it comes with a fairly hefty price tag.

Below is a list of the latest games for the HTC Vive. I maintain this database manually, so please let me know if something is missing. You can use the search feature below to find any Vr games for the Vive. Each game I play will have information that will detail the play area size, amount of energy needed and whether the game will make you feel sick if you play for too long
LATEST HTC VIVE GAMES
Kismet is a daily VR fortune-teller experience inspired by the mystic arts of tarot and astrology, brought to life in a beautifully detailed, handmade, Gothic style.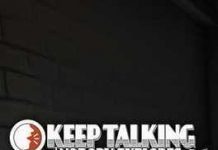 One player is trapped in a virtual room with a ticking time bomb they must defuse. The other players are the "Experts" who must give the instructions to defuse the bomb by deciphering the information found in the bomb defusal... A tongue-in-cheek virtual reality experience for HTC Vive. In a world where robots have replaced all human jobs, step into the "Job Simulator" to learn what it was like 'to job'.Key Features! Throw a stapler at your boss! Learn to...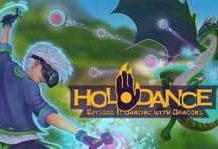 Get your workout with any osu!-beatmap in pure rhythm game environments, or immerse yourself - guided by dragons - in the mindset that will save our lovely little planet ... in the only room-scale Virtual Reality rhythm game that precisely...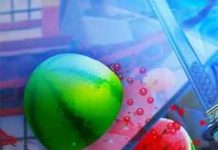 Step inside the Fruit Ninja universe and experience a slice of virtual reality like never before. Play Fruit Ninja VR now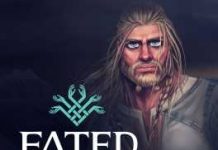 FATED is a first-person movie-length narrative-adventure game in virtual reality. This immersive game with stunning visuals showcases the best that VR has to offer, proposing a strong story-driven, narrative experience that focuses on emotion over gameplay.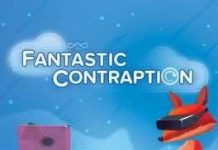 Fantastic Contraption was originally a building game made way back in 2008. Millions of people played it obsessively and saved over 12 million contraptions. You can still play it for free. For years we loved the idea of a 3d...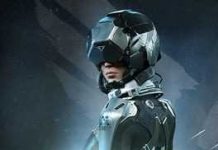 In EVE: Valkyrie, you are in command of a heavily armed fighter in the most realistic dogfighting game available on any platform. Immersive VR technology puts you right in the cockpit for visceral team-based action. EVE: Valkyrie is an a...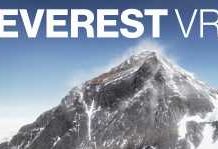 Created by Sólfar and RVX, EVEREST VR is one of the most spectacular use cases of virtual reality yet. Preparing for your expedition at Basecamp, you will traverse the Khumbu Icefalls, scale Lhotse Face, ascend the Hillary Step, and finally...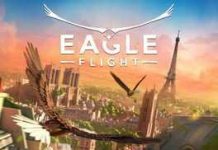 50 years after humans vanished from the face of the Earth, nature reclaimed the city of Paris, leaving a breathtaking playground. As an eagle, you soar past iconic landmarks, dive through narrow streets, and engage in heart-pounding aerial dog fights...