LATEST "FLIGHT GAMES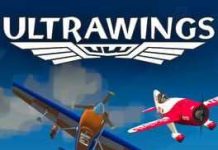 Ultrawings is the first aerial-themed, open-world flight game where you use your virtual hands to fly multiple aircraft across a beautifully stylized, island-themed world!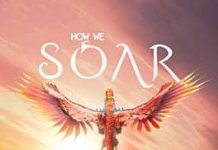 How We Soar is a VR flight experience that gives you the chance to take up the reins of a beautiful, giant Phoenix and explore an enchanting papercraft world. Seated on the back of this mythical creature, you will reform,...