LATEST "EXPLORATION GAMES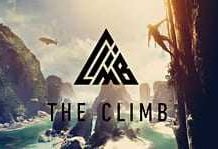 The Climb brings alive the excitement and thrill of rock climbing in incredible virtual reality. Players will scale new heights and explore stunning environments in a new gaming experience developed exclusively for VR, using the power of CRYENGINE. Feel the...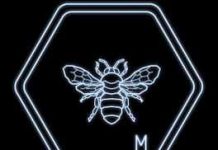 Pollen (Stylised P·O·L·L·E·N) is a first-person exploration game optimized for the upcoming Oculus Rift virtual reality headset. Pollen is a first-person exploration game set on Titan, the sixth and largest moon of Saturn and the only moon in the solar...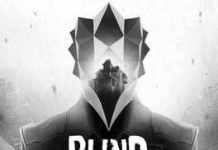 Blind is a narrative-driven psychological thriller for virtual reality where the player is blind and must explore their surroundings using echolocation.