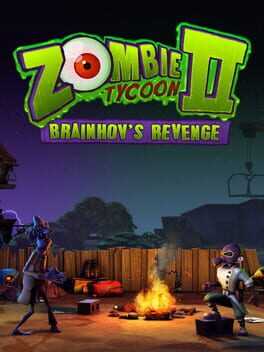 Choose your side in the epic war between two masterminds of Evil: apprentice-gone-rogue Orville Tycoon and his army of heavy-duty zombies, or his vengeance-thirsty mentor Professor Brainhov and his rioting mass of twitchy brain-munchers.
Triumph over other players in adrenaline-charged Multiplayer deathmatchers and seal the fate of the last survivors of Finkleville in the Single player campaign.
FAQ
Stuck and need some help? Check out some of the questions the community have asked relating to this game. If none of these answer your problem or you want to get some tips when it comes to a particular level, feel free to submit a question of your own.