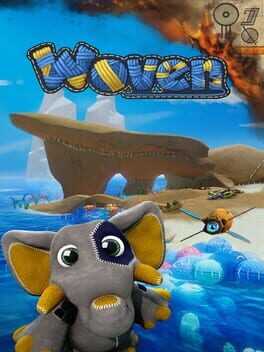 Explore a seemingly safe and woven world where stuffed animals live. Continuously re-knit & customize your character to solve puzzles.
REVIEW

Woven provides a pleasant experience with a nicely narrated story that will be very well suited to young children. While the technical issues are likely to go unnoticed by the target audience, they are enough to ruin the experience for anyone who plays games regularly. There isn't much here that the average gamer would find enjoyable. With that being said, for parents looking for a game to introduce their children into gaming, you couldn't find a better game than this.
6.5/10
FAQ
Stuck and need some help? Check out some of the questions the community have asked relating to this game. If none of these answer your problem or you want to get some tips when it comes to a particular level, feel free to submit a question of your own.