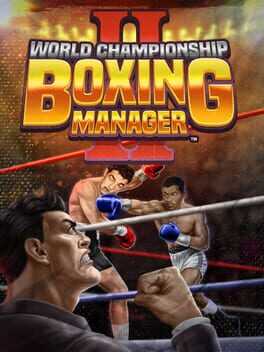 The boxing world is at your fingertips in this deeply detailed and outrageously entertaining sports management simulation. Enlist competitive fighters, recruit top-notch staff, and ride the hype train all the way to endorsement city! Watch your fighter rise to the top, or get KO'd trying.
An official sequel to 1991's highly-applauded World Championship Boxing Manager, this iteration captures the essence of the original and expands upon it. Offering updated visuals, deeper gameplay, and new characters that extend the World Championship Boxing Manager franchise, WCBM2 provides fun for grizzled veterans and lightweight fans. Go toe to toe with fantasy characters, or take the main stage with historical boxing legends including Rocky Marciano, Sugar Ray Robinson, and more!
FAQ
Stuck and need some help? Check out some of the questions the community have asked relating to this game. If none of these answer your problem or you want to get some tips when it comes to a particular level, feel free to submit a question of your own.