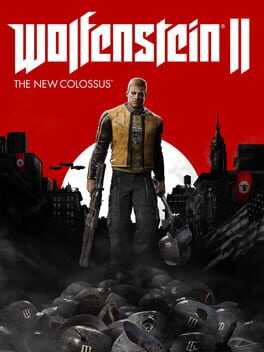 Wolfenstein II: The New Colossus is the highly anticipated sequel to the critically acclaimed, Wolfenstein: The New Order developed by the award-winning studio MachineGames. An exhilarating adventure brought to life by the industry-leading id Tech 6, Wolfenstein II sends players to Nazi-controlled America on a mission to recruit the boldest resistance leaders left. Fight the Nazis in iconic American locations, equip an arsenal of badass guns, and unleash new abilities to blast your way through legions of Nazi soldiers in this definitive first-person shooter. America, 1961. The Nazis maintain their stranglehold on the world. You are BJ Blazkowicz, aka "Terror-Billy," member of the Resistance, scourge of the Nazi empire, and humanity's last hope for liberty. Only you have the guts, guns, and gumption to return stateside, kill every Nazi in sight, and spark the second American Revolution.
FAQ
Stuck and need some help? Check out some of the questions the community have asked relating to this game. If none of these answer your problem or you want to get some tips when it comes to a particular level, feel free to submit a question of your own.
View All Questions
RELATED POSTS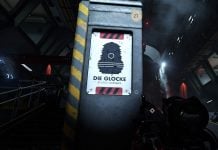 Like most people, I enjoy a good conspiracy theory now and then. I rarely ever see any sort of truth in them, but they are fun all the same. A few years back I first heard a story about Die...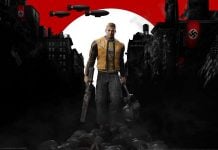 What a ridiculous world we live in where there are people pissed off at a game that opposes the KKK and Nazis. Well like Pete Hines from Bethesda has said: "Unless you are a Nazi, there should be nobody who...