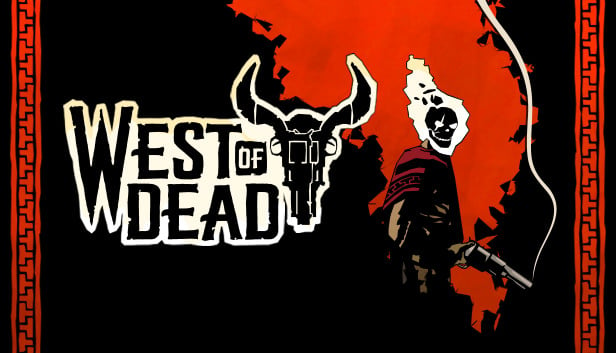 Descend into the dark underworld of the wild west. Stuck in purgatory you must battle through dungeons of enemies in this cover-based shooter that features some high action western inspired gun fights. This roguelike game features a permadeath system, causing your character to die times many times over as you learn the ropes.
REVIEW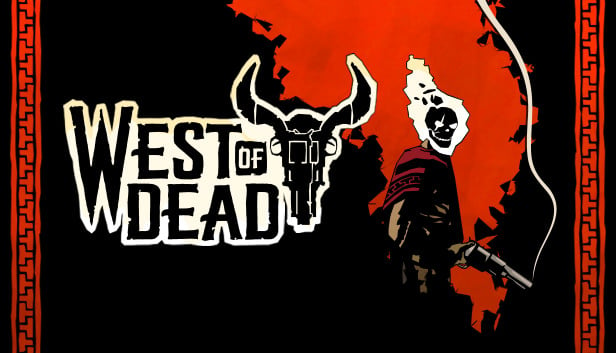 West of Dead pulls you in with its attractive visual design and atmospheric premise. The gunplay is a lot of fun when you get good at it but there are far too many technical issues that get in the way of your experience. When games have permadeath, glitches are going to kill the fun as well as your character.
5/10
GUIDES
Below you will find a collection of game guides for West of Dead. You can see the full collection of guides using the link below. If you have some useful knowledge you would like to share with others, feel free to submit a game guide and we will publish it here for you.
Roguelike games are generally designed to have you die a hell of a lot before you get good at the game. Sometimes they can be…
FAQ
Stuck and need some help? Check out some of the questions the community have asked relating to this game. If none of these answer your problem or you want to get some tips when it comes to a particular level, feel free to submit a question of your own.
View All Questions