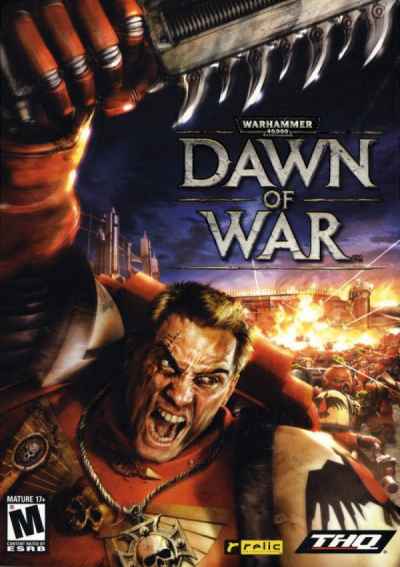 Warhammer 40,000: Dawn of War is a military science fiction real-time strategy video game developed by Relic Entertainment based on Games Workshop's popular tabletop wargame Warhammer 40,000. It was released by THQ on September 20, 2004 in North America. Since its release, three expansion packs have been released: Winter Assault in 2005, Dark Crusade in 2006, and Soulstorm in 2008. The sequel, Dawn of War II was released in February 2009.
The Game of the Year edition was released on September 21, 2005 in the USA and on September 23 in Europe, containing 4 exclusive maps. Later, the Game of the Year edition and Winter Assault were bundled in the Gold Edition in the USA, released in March 2006. In November 2006, Dawn of War and its first two expansions were released together as The Platinum Collection in the USA or as the Dawn of War Anthology in the PAL regions. More recently, in March 2008, all three expansions along with Dawn of War have been released as The Complete Collection.
FAQ
Stuck and need some help? Check out some of the questions the community have asked relating to this game. If none of these answer your problem or you want to get some tips when it comes to a particular level, feel free to submit a question of your own.