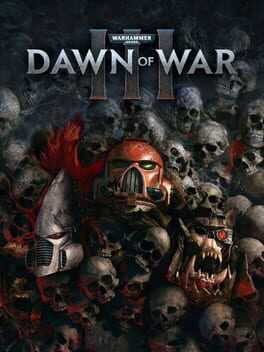 In Dawn of War III you will have no choice but to face your foes when a catastrophic weapon is found on the mysterious world of Acheron.
With war raging and the planet under siege by the armies of greedy Ork warlord Gorgutz, ambitious Eldar seer Macha, and mighty Space Marine commander Gabriel Angelos, supremacy must ultimately be suspended for survival.
FAQ
Stuck and need some help? Check out some of the questions the community have asked relating to this game. If none of these answer your problem or you want to get some tips when it comes to a particular level, feel free to submit a question of your own.
RELATED POSTS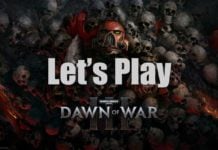 This is a game that has been on my list for so long. I was a huge fan of the first game and while I enjoyed the second, It really didn't live up to expectations. As a result, I just...