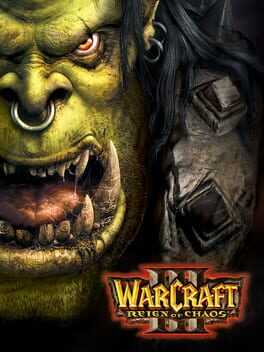 Warcraft 3: Reign of Chaos is an RTS made by Blizzard Entertainment. Take control of either the Humans, the Orcs, the Night Elves or the Undead, all with different unit types and heroes with unique abilities.Play the story driven single player campaign, go online to play default- or custom maps against people around the world or create your own maps with the map creation tool.
FAQ
Stuck and need some help? Check out some of the questions the community have asked relating to this game. If none of these answer your problem or you want to get some tips when it comes to a particular level, feel free to submit a question of your own.
RELATED POSTS Warcraft 3 was one of my favorite RTS games that I have ever played. I blindly bought WOW thinking it would also be an RTS since Warcraft 3 was so good. I know the RTS scene is a bit dead...