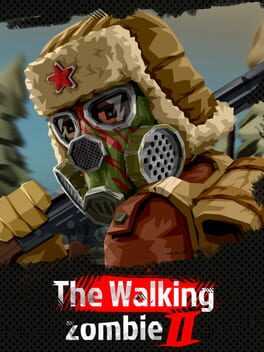 Zombie singleplayer shooter in modern polygon graphics with rich RPG elements.
REVIEW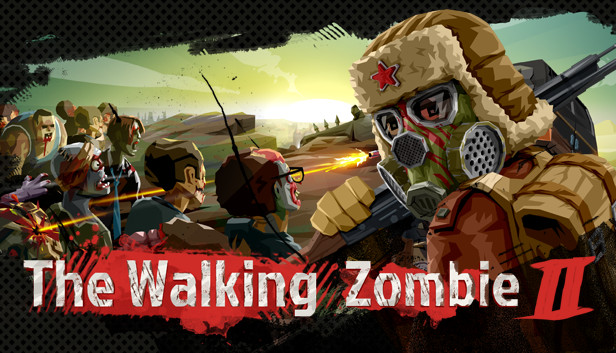 The Walking Zombie 2 almost comes close to being a really fun game. The biggest mistake was to taking itself too seriously. The game is unintentionally funny and often seems like it is a game for children. While there is still some fun to be had with this game, the absolutely horrendous UI design combined with all of the microtransactions make any interaction with the character menu a dreaded chore.
5.5/10
FAQ
Stuck and need some help? Check out some of the questions the community have asked relating to this game. If none of these answer your problem or you want to get some tips when it comes to a particular level, feel free to submit a question of your own.
RELATED POSTS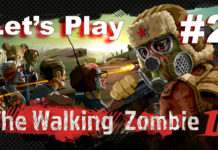 The first playthrough of this was not exactly blowing me away with the excitement but now that the tutorial is over is there enough entertainment to keep this game interesting? https://youtu.be/qpTgkGoqkmo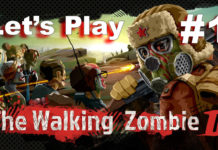 As far as first impressions go, this game feels like it is more for kids than anything. Still, there was a good sense of humor from the trailers so this may just need a little more time to get going....