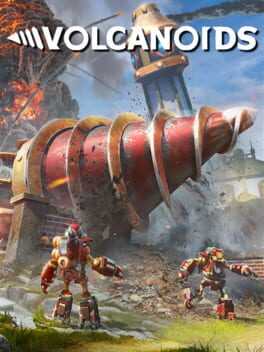 Volcanoids is a first-person, base building survival game set in the steampunk era where humans and technology meet. Explore a volcanic island, operating giant drills and enduring eruptions triggered by a mechanical race of beings.
FAQ
Stuck and need some help? Check out some of the questions the community have asked relating to this game. If none of these answer your problem or you want to get some tips when it comes to a particular level, feel free to submit a question of your own.
RELATED POSTS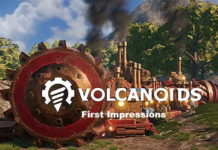 Games set in a Steampunk era have a natural magnetism for many gamers out there. Machines and technology that may defy science, often make practical sense to the average Joe. Volcanoids gives players access to a giant drilling machine that...