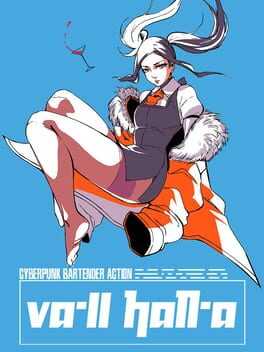 Learn about daily life in a cyberpunk dystopia.
A branching storyline where your decisions do not depend on traditional choices, but through the drinks you prepare.
Visuals inspired by old japanese adventure games for the PC-98, with a modern touch for an other-wordly experience.
A beatiful soundtrack composed entirely by Garoad.
Get to know your clients, their tastes, and prepare the drink that will change their lives.
Stuck and need some help? Check out some of the questions the community have asked relating to this game. If none of these answer your problem or you want to get some tips when it comes to a particular level, feel free to submit a question of your own.