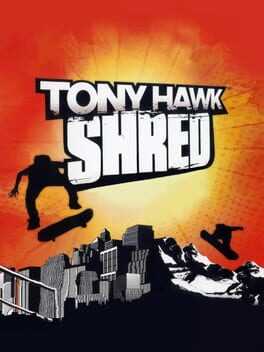 Tony Hawk: Shred is the 2010 sequel to the video game Tony Hawk: Ride, a spin-off of the Tony Hawk series.[1] The game is a peripheral-based, motion controlled skateboarding game.
Shred introduces a snowboarding mode to the series as well as Avatar and Mii support on the Xbox 360 and Wii versions respectively. A "surfing" mode was worked on for the game, but was soon scrapped due to funds and short amount of time to work on it.
FAQ
Stuck and need some help? Check out some of the questions the community have asked relating to this game. If none of these answer your problem or you want to get some tips when it comes to a particular level, feel free to submit a question of your own.