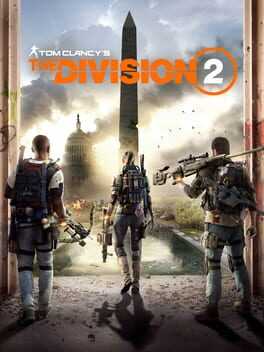 The Division 2 is an action-shooter RPG set in an open-world. Play in co-op and PvP modes that offer more variety in missions and challenges, new progression systems with unique twists and surprises, and fresh gaming innovations to engage players for years to come.
GUIDES
Below you will find a collection of game guides for Tom Clancy's The Division 2. You can see the full collection of guides using the link below. If you have some useful knowledge you would like to share with others, feel free to submit a game guide and we will publish it here for you.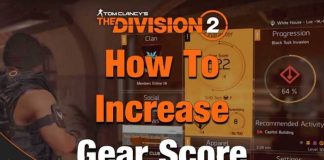 Once you reach level 30 and complete all of the main story missions in Division 2, you will reach what is known as the end…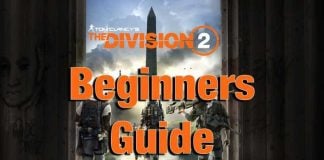 The Division 2 is not the most complicated game ever made, but it does have a learning curve to it. It takes a few hours…
FAQ
Stuck and need some help? Check out some of the questions the community have asked relating to this game. If none of these answer your problem or you want to get some tips when it comes to a particular level, feel free to submit a question of your own.
View All Questions
RELATED POSTS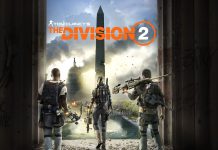 I played the shit out of Division 2 when I first got it. I never played the first game so it was all new to me and after quickly getting sick of the repetitiveness of Destiny 2, this game stuck...