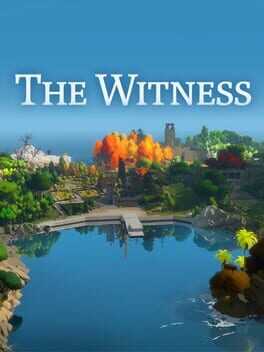 The Witness is an exploration-puzzle game. The game is being developed by a small, independent team, a mix of full-timers and contractors.
GUIDES
Below you will find a collection of game guides for The Witness. You can see the full collection of guides using the link below. If you have some useful knowledge you would like to share with others, feel free to submit a game guide and we will publish it here for you.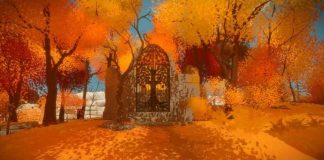 The Witness is a puzzle game that is quite similar to games like Portal and Talos Principle. You are given a series of puzzles that…
FAQ
Stuck and need some help? Check out some of the questions the community have asked relating to this game. If none of these answer your problem or you want to get some tips when it comes to a particular level, feel free to submit a question of your own.
View All Questions