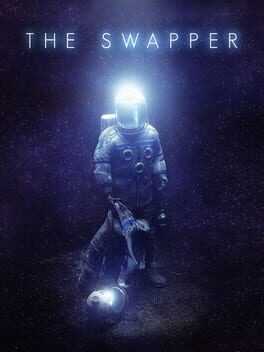 The Swapper is a short puzzle platformer where you must complete every puzzle and collect 124 orbs, in groups of 3 and 9 later on, to complete the game.
The game has a tool which lets you create up to 4 clones and switch between them as long as you have a clear line of sight.
The main obstacles for the puzzles are 3 kinds of lights that interfere with the tool in different ways to make the puzzles harder.
Achievements/Trophies are tied to hidden consoles instead of story progress so a guide will most likely be needed to find all 10.
FAQ
Stuck and need some help? Check out some of the questions the community have asked relating to this game. If none of these answer your problem or you want to get some tips when it comes to a particular level, feel free to submit a question of your own.
RELATED POSTS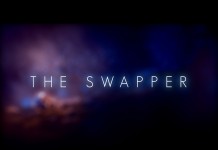 Each of the 10 Trophies/Achievements corresponds to a secret terminal that is hidden within a level. Find the terminal and you will unlock the award for it The video below shows the locations of all the terminals for the STEAM...