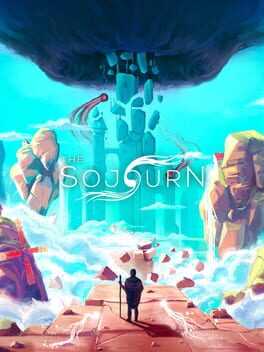 The Sojourn is a thought provoking first-person puzzle game in which you traverse the parallel worlds of light and darkness in search of answers.
Venture into the enchanting world of The Sojourn and face life's obstacles by solving dozens of unique puzzles that will challenge your perception of your own reality. Take in gorgeous environments as you delve into the game's four chapters, each with a distinct atmosphere and style.
REVIEW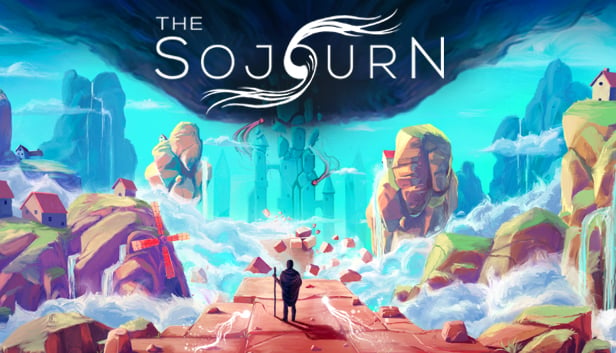 The Sojourn makes a great first impression. Strong visuals that show great production values. Unfortunately, the game fails to keep things interesting. Repetitive levels and repeating puzzle ideas stop this game from leaving a lasting impression.
7/10
FAQ
Stuck and need some help? Check out some of the questions the community have asked relating to this game. If none of these answer your problem or you want to get some tips when it comes to a particular level, feel free to submit a question of your own.