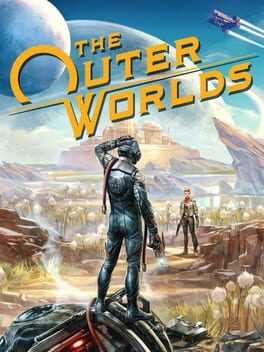 In The Outer Worlds, you awake from hibernation on a colonist ship that was lost in transit to Halcyon, the furthest colony from Earth located at the edge of the galaxy, only to find yourself in the midst of a deep conspiracy threatening to destroy it. As you explore the furthest reaches of space and encounter various factions, all vying for power, the character you decide to become will determine how this player-driven story unfolds. In the corporate equation for the colony, you are the unplanned variable.
REVIEW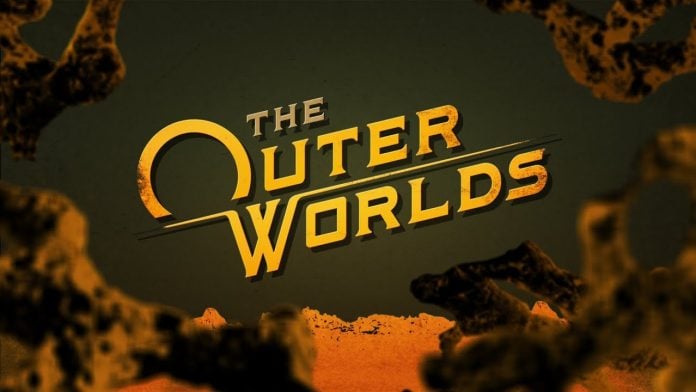 What The Outer Worlds offers in artistic creativity, it lacks in quest diversity. Exploring the colony is really exciting and you will lose yourself in everything it has to offer. unfortunately, you will end up performing a lot of the same menial tasks throughout the relatively short campaign. You have access to an incredible world but the quests never take full advantage of it. There is far too much focus on the political problems of the colony and not enough action and adventure. You never feel like the hero of the story, you feel more like the middle man between the people that are actually important.
8/10
FAQ
Stuck and need some help? Check out some of the questions the community have asked relating to this game. If none of these answer your problem or you want to get some tips when it comes to a particular level, feel free to submit a question of your own.
View All Questions
RELATED POSTS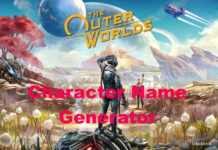 Outer World is one of the first games to take on the Fallout franchise with a game that attempts to take the ingredients that make the Fallout franchise special and builds something new. Outer World has a beautiful and diverse...